Marist College student bitten by coyote on campus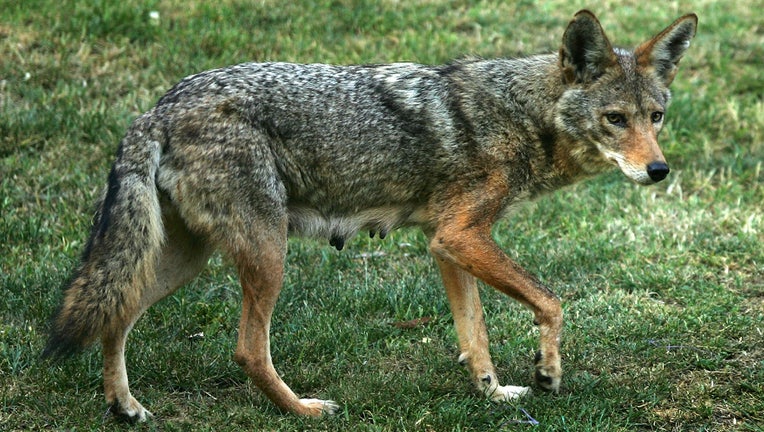 article
NEW YORK - A Marist College student was bitten by a coyote on campus, and now, New York health officials are urging other students and residents of the area to remain vigilant.
According to officials, the student was in the area of Leo Hall earlier this week when they were bitten on the leg by "what is believed to be a coyote."
Officials said the student was assisted by security, treated for the bite and is OK.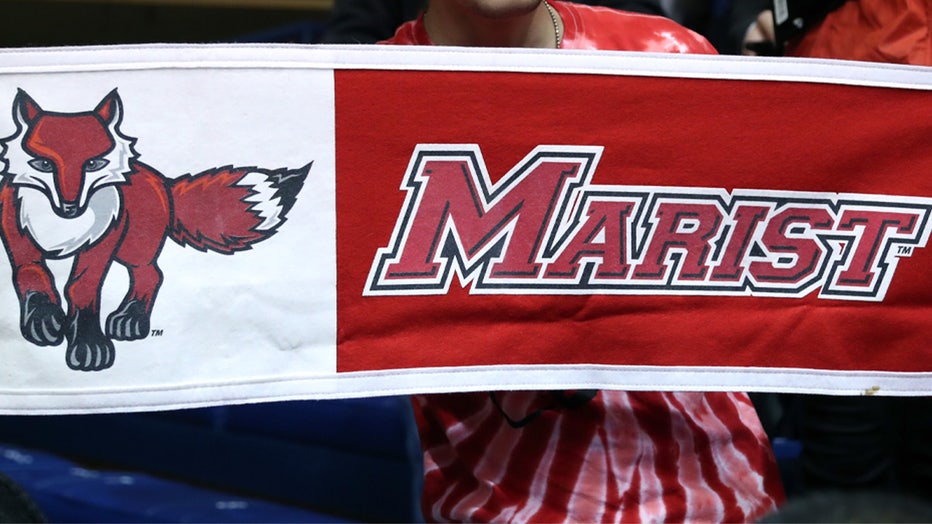 A Marist College basketball fan. (Photo by Andy Mead/YCJ/Icon Sportswire via Getty Images)
It's unknown if the animal had rabies. Following the attack, the school contacted the Town of Poughkeepsie Police Department.
The college said it's working with police and a local contractor to "locate, identify and safely remove the animal."
Coyote sighting locations
Between September 2022 and February 2023, officials said "aggressive" coyotes were seen around the following locations:
• Marist College in the Town of Poughkeepsie.
• The Culinary Institute of America in the Town of Hyde Park.
• Hyde Park Drive-In in the Town of Hyde Park.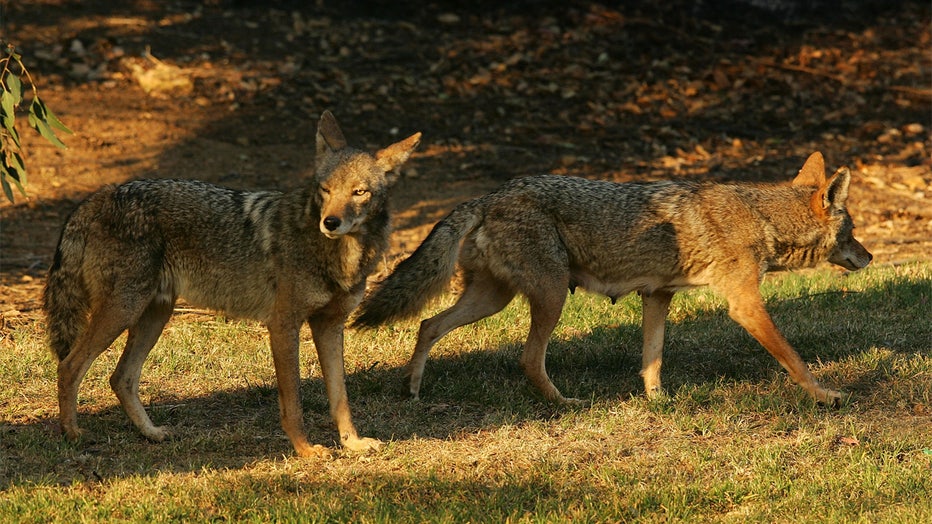 Two coyotes walk in Griffith Park in Los Angeles. (Photo by David McNew/Getty Images)
Use caution
Dutchess County Behavioral & Community Health reminds all residents attending, studying or working in the area to use caution. They remind all residents:
• DO NOT approach or have contact with wild animals, as they may be rabid.
• Avoid all contact and keep pets away from coyotes and other wild animals.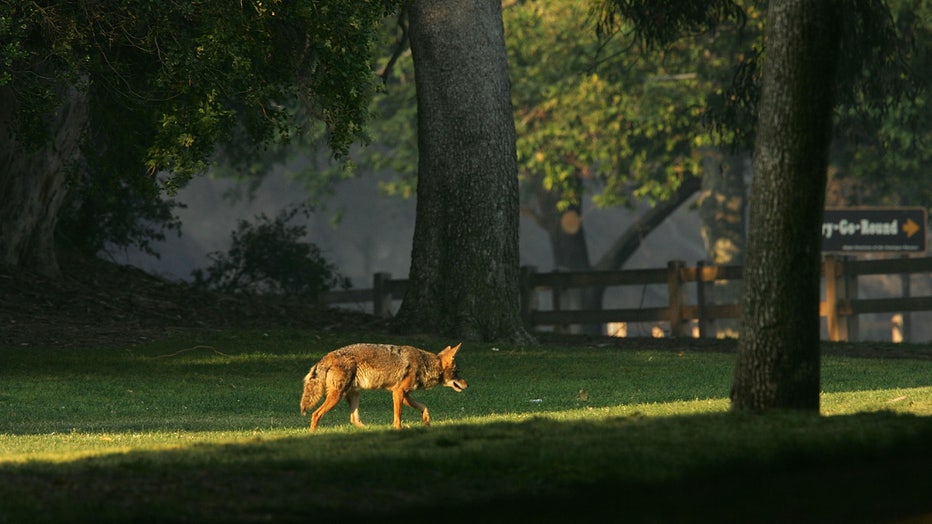 A coyote walks through Griffith Park in Los Angeles. (Photo by David McNew/Getty Images)
What to do if you contact one
Officials said if there is any physical contact between a coyote and a person or pet, the individual should report the incident as soon as possible by calling (845) 486-3404 Monday through Friday, 9 a.m. to 5 p.m. or (845) 431-6465 on nights/weekends/holidays.
For more information on potential rabies exposure, visit the Dutchess County Governement website.