Man stabbed to death inside subway station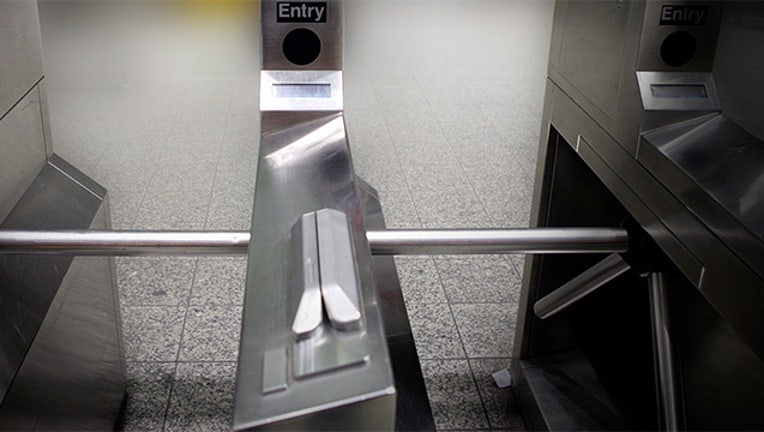 article
NEW YORK - One man is dead, the other hospitalized after an early morning stabbing incident in a Bronx subway station.
It happened just after 4:30 a.m. Saturday inside the Morrison Ave.-Soundview station in Soundview.
Police responded to a 911 call of an assault in progress near the mezzanine area of the southbound 6-train platform.  They found two men at the bottom of a flight of stairs with stab wounds to their bodies.
EMS took one of the victims, Rudolph Dunning, 25, to Saint Barnabas Hospital, but it was too late to save him.
The second victim, 28-years-old was taken to NYC Health & Hospitals/Jacobi in stable condition.  His name was not released.
There are no arrests and the NYPD says that the investigation remains ongoing.  On Saturday night police released images of a man wanted for questioning in connection with the murder.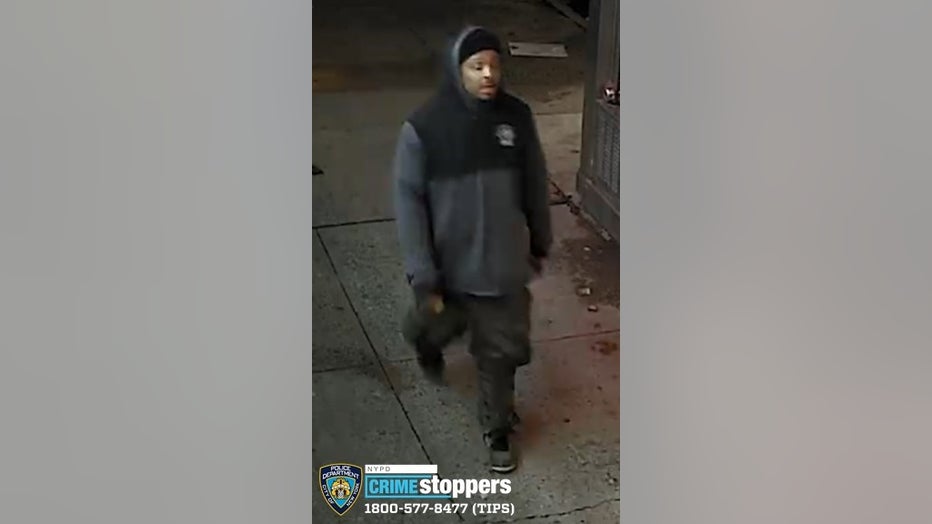 They asked anyone with information to call Crimesolvers to give an anonymous tip.
In January, a man was arrested at the same station after allegedly attempting to kidnap a woman.