Man sentenced in California's first fentanyl-homicide case gets called a 'piece of ****' by victim's dad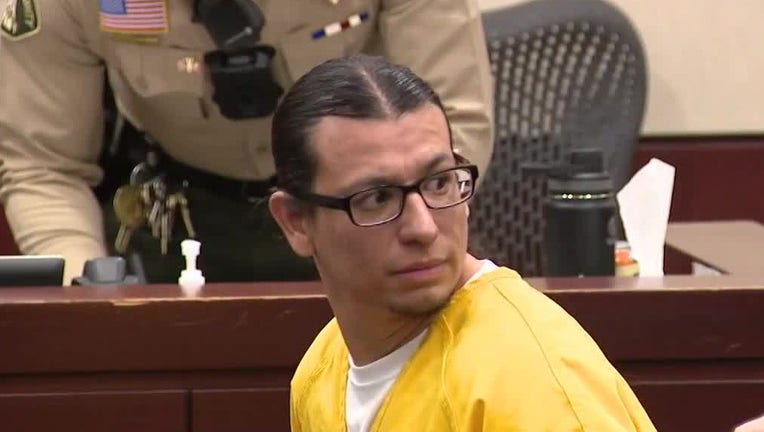 article
MURRIETA, Calif. - A man who was convicted in California's first fentanyl-related homicide case was sentenced to 15 years to life behind bars. This comes as Vicente David Romero, 34, was found guilty of second-degree murder in the fentanyl-poisoning death of Kelsey King.
King's death may have happened back in June 2020, but the pain appeared to have not subsided one bit for the victim's father, who spoke in court Friday.
"How do I tell her children that, 'Your mother is dead because a worthless piece of **** wanted to have sex with her and slipped her poison that killed her within three minutes,'" said Tim King, Kelsey's father.
During the hearings prior to sentencing, Romero, who is from Temecula, had told authorities at the time of the investigations that he gave King a pill known as M30. Romero also admitted during the investigation that he knew the pill contained fentanyl.