Delaware man accused of kidnapping 11-year-old from New Jersey he allegedly met on Roblox
A Bear, Delaware man has been arrested after he allegedly kidnapped an 11-year-old girl from New Jersey he met through the online video game Roblox, according to officials.
Passaic County, New Jersey prosecutor Camelia M. Valdes's office said in a press release that 27-year-old Darius Matylewich has been charged with first-degree kidnapping and third-degree endangering the welfare of a child.
The prosecutor's office said members of the Wayne Police Department responded to reports of a missing 11-year-old girl at about 6:45 a.m. on Sept. 10, 2023, near Old Turnpike Road and U.S. Route 46.
DOZENS JOIN LAWSUIT ALLEGING APPLE AIRTAGS ARE 'WEAPON OF CHOICE' OF STALKERS, ABUSERS
Shortly after being reported missing, the girl was located in Bear, Delaware, nearly 140 miles away.
During the investigation, detectives learned Matylewich met the victim while playing Roblox online before transporting her from Wayne, New Jersey to Bear, Delaware without the girl's parent's knowledge or consent.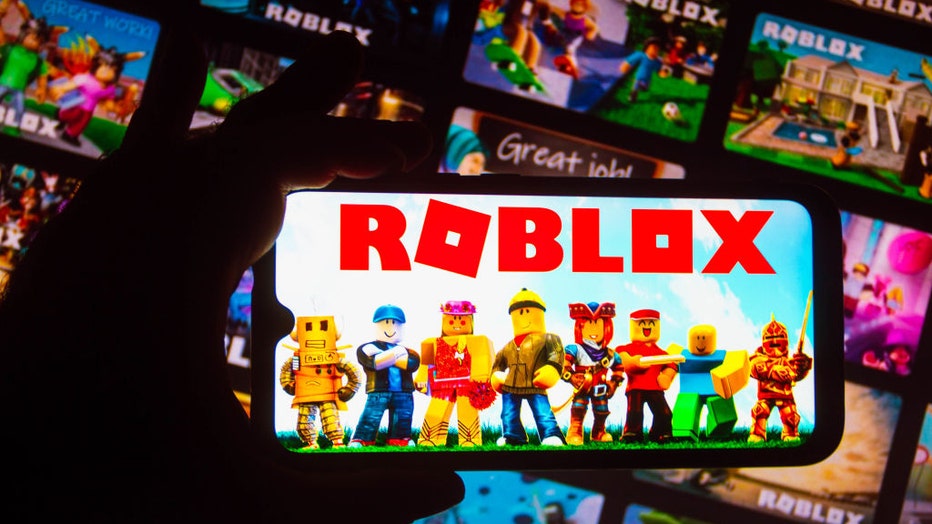 FILE-In this photo illustration the Roblox logo seen displayed on a smartphone. (Photo Illustration by Rafael Henrique/SOPA Images/LightRocket via Getty Images)
Matylewich was arrested on Sept. 10 near Berwick Lane and Perth Street in Bear, Delaware before he was extradited to New Jersey and has remained in jail.
AMAZON DELIVERY DRIVER IN VIRGINIA LOSES COOL OVER PARKING ISSUE, ASSAULT MALE VICTIM: POLICE
A spokesperson for Roblox told Fox News that an internal investigation found Matylewich and the victim did not meet on Roblox.
"We have not been contacted by law enforcement, but we take the safety of our users, particularly our youngest users, incredibly seriously. We have reached out to law enforcement and are offering our help."
If convicted of kidnapping, Matylewich could be sentenced to up to 30 years in prison, of which 85% of the term must be completed before being eligible for parole.
EXXONMOBIL EXECUTIVE DAVID SCOTT ARRESTED IN TEXAS ON SEXUAL ASSAULT CHARGE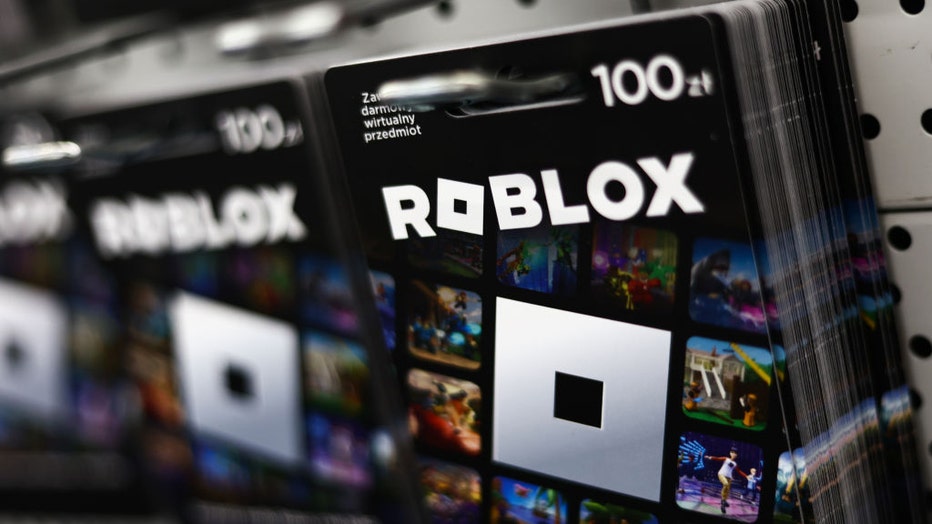 Roblox gift cards are seen at a store in Krakow, Poland on July 5, 2023. (Photo by Jakub Porzycki/NurPhoto via Getty Images)
On the second charge of endangering the welfare of a child, he could be sentenced to 3-5 years in prison, if convicted.
Anyone with information about the incident or other incidents involving Matylewich is encouraged to contact the Passaic County Prosecutor's Office at 877-370-PCPO.
The Roblox spokesperson said the company works "tirelessly to prevent grooming" on the platform and utilizes a team of thousands of moderators who monitor and enforce community standards, including "zero tolerance for sexual content of any kind."
The company also has features designed specifically for keeping kids safe, such as filtering text chat to block inappropriate content and personal information, while offering parents the ability to limit or turn chat off.
Additionally, Roblox gives users the power to mute or block players and report inappropriate content or behavior.
Roblox is an online platform that, according to the company's second quarter financial results, has 65.6 million users per day, on average.