Lotus drummer, son believed dead after kayaking trip in Arkansas: 'Hoping for a miracle'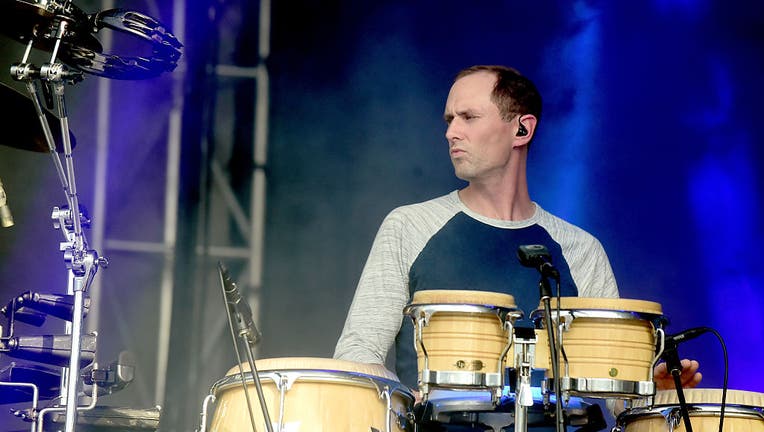 article
A desperate mission to rescue a Denver-based musician and his son who went missing while kayaking in Arkansas last week has turned to recovery, the band announced Tuesday.
Chuck Morris, known as a member of the band Lotus, and his 20-year-old son, Charlie, were reported missing after they went kayaking March 16 on Beaver Lake and were not heard from since, FOX31 Denver reported.
After Morris, a 47-year-old percussionist, and his son failed to return from their trip in the afternoon, the Benton County Sheriff's Office launched a search for the missing father and son.
Officials found a coat and two kayaks in the water but no signs of Morris or Charlie, the station reported.
NEW YORK HIKER FOUND DEAD AFTER 3-DAY SEARCH OF NATURE PRESERVE
The band announced Tuesday on Twitter that the search for Morris and his son has moved to a recovery.
"We were all hoping for a miracle, but at this point, the search for Chuck & Charley has moved to a recovery," the band tweeted. "With help from K9 teams, there is a probable location on the lake, but logistical challenges including temp, weather, and depth have prevented a recovery thus far."
It's unknown how long the recovery efforts will take, the band said.
"It's just something you never expect to hear," bandmate Luke Miller told the station. "We all hope for the best, but it didn't work out."
RESCUE VIDEO CAPTURES FLORIDA MAN SAVED FROM FLOODED SOUTHWEST CANYON; 2 FRIENDS KILLED IDENTIFIED
Lotus is an electronic jam band based out of Denver and Philadelphia.
The band had just finished a five-week tour and its next tour date was set for March 31 in Florida, according to the band's website.
Miller said that while the band may need a break following the incident, they will keep playing in honor of Morris.
Read more of this story from FOX News.