Lori Vallow Daybell case: Judge says no death penalty for Idaho mom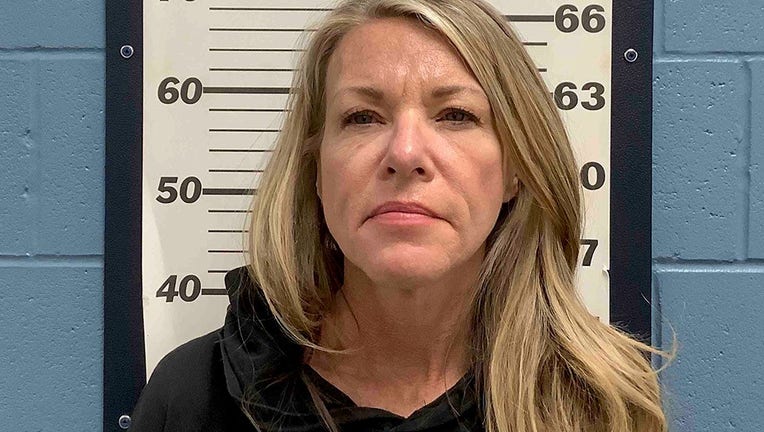 article
BOISE, Idaho - A woman charged with conspiracy and murder in connection with the deaths of her two children and her new husband's late wife will no longer face the death penalty, a judge ruled Tuesday.
Lori Vallow Daybell is scheduled to stand trial starting April 3.
Both she and Chad Daybell — her newest husband — have pleaded not guilty to murder, conspiracy and grand theft charges in connection with the deaths of Vallow Daybell's children — 7-year-old Joshua "JJ" Vallow, and Tylee Ryan, who was last seen a few days before her 17th birthday. 
RELATED: Idaho 'cult mom' Lori Vallow denied 'strategy session' with husband Chad Daybell ahead of murder trial
They are also charged in connection with the October 2019 death of Chad Daybell's late wife, Tammy Daybell.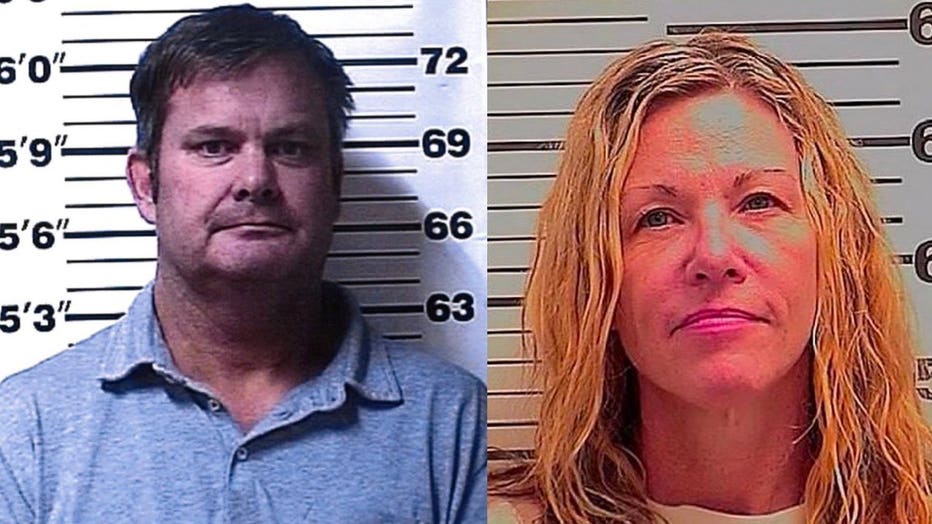 Chad Daybell (left) and Lori Vallow (right)
Prosecutors were seeking the death penalty for both defendants, but Vallow Daybell's attorneys said it should be taken off the table in her case because they will not have time to fully review a large amount of evidence that was turned over in recent weeks.
During a Tuesday morning hearing, 7th District Judge Steven Boyce agreed. He noted that Vallow Daybell has not waived her right to a speedy trial, so the proceeding could not be rescheduled to give her defense team ample time to review the evidence.
The death penalty still applies to Chad Daybell's case, however.
Prosecutors say the couple used doomsday-focused religious beliefs to further a plan to kill the kids and Tammy Daybell, and that it was part of a plot to steal social security funds and insurance money.
RELATED: Lori Vallow accused of killing her kids in Idaho says she has an alibi
Idaho law enforcement officers started investigating the couple in November 2019 after extended family members reported that the children were missing.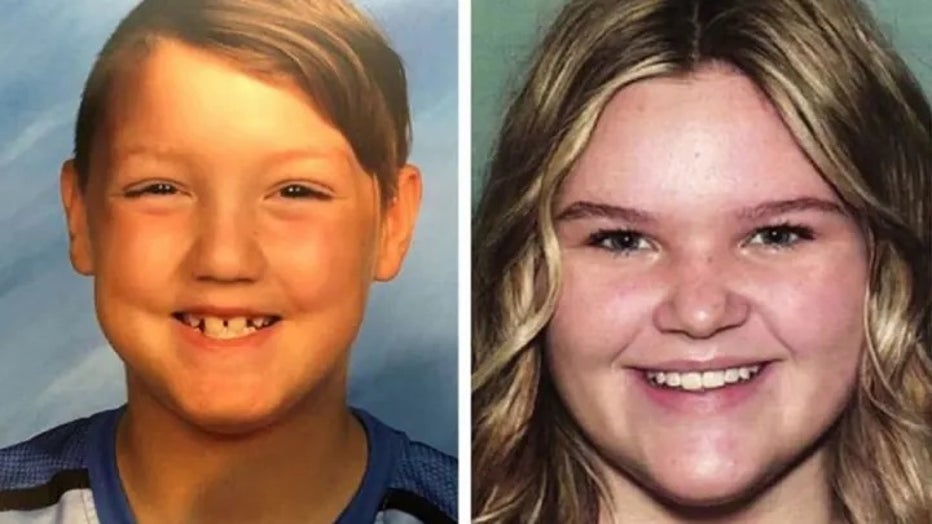 Lori and Chad Daybell are accused of killing 17-year-old Tylee Ryan and 7-year-old J.J. Vallow in 2019. (Rexberg Police Department)
During that period, police say the couple lied about the children's whereabouts. Their bodies were found buried later on Chad Daybell's property in rural Idaho.
The couple married just two weeks after Chad Daybell's previous wife, Tammy Daybell, died unexpectedly. Tammy Daybell's death was initially reported as due to natural causes, but investigators had her body exhumed after growing suspicious when Chad Daybell quickly remarried.
RELATED: Lori Vallow case: new documentary released on 'doomsday' mom | LiveNOW from FOX
Vallow Daybell is separately charged with conspiracy to commit murder in Arizona in connection with the July 2019 death of her previous husband, Charles Vallow. He was shot and killed by Vallow Daybell's brother, Alex Cox, who claimed it was self-defense.
The Arizona legal proceedings are on hold while the Idaho case is underway.