Long Island man gives gift of life to fellow lifeguard
BABYLON - For seven summers, Joe Curry has watched over the lives of others. But recently, the 24-year-old lifeguard was the one who needed saving.
"I was diagnosed at 6 years old with Alport syndrome, a genetic kidney disorder, and I knew for quite a while. It was something I lived with," he said.
His best friend, Brandon Cullen, knew of his health issues but said Joe suffered in silence until this past fall when he started dialysis.
"To see him in such a tough condition and to think about him possibly not being here anymore was scary," Brandon said.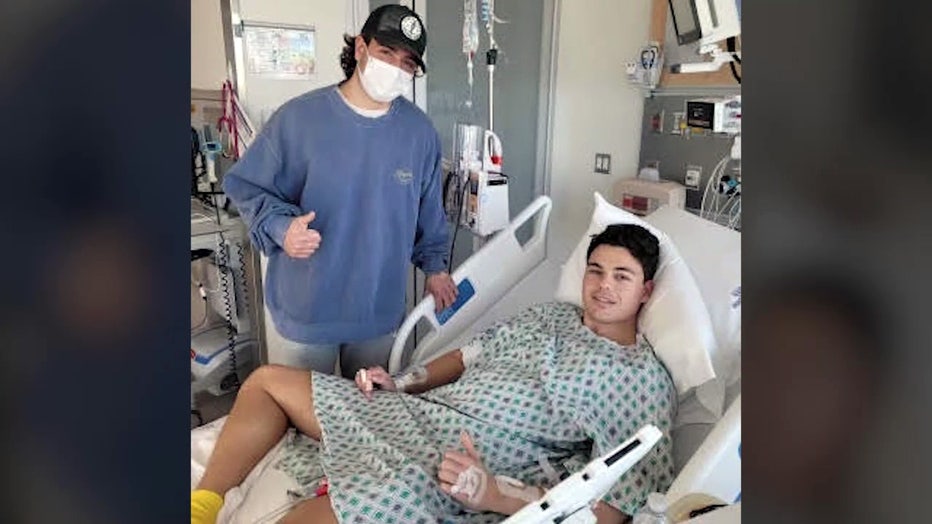 So Brandon, who met Joe on the job, did what he says best friends do. In March, he donated his kidney to Joe.
According to the National Kidney Foundation, more than 3,000 new patients are added to the kidney transplant waiting list each month and 13 people die every day waiting for a lifesaving kidney transplant.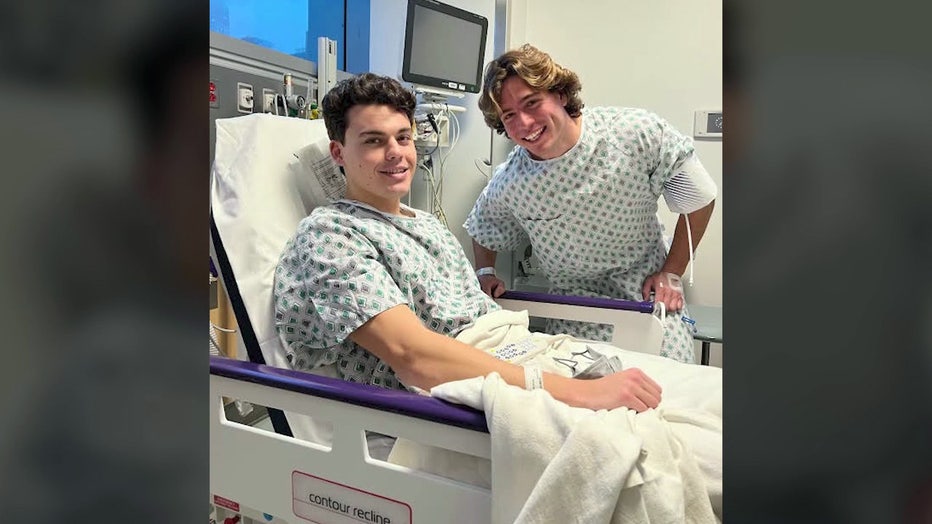 "If you would've told me when I first took this lifeguard test that down the line I'd donate a kidney to a lifeguard, I wouldn't believe you," Brandon offered.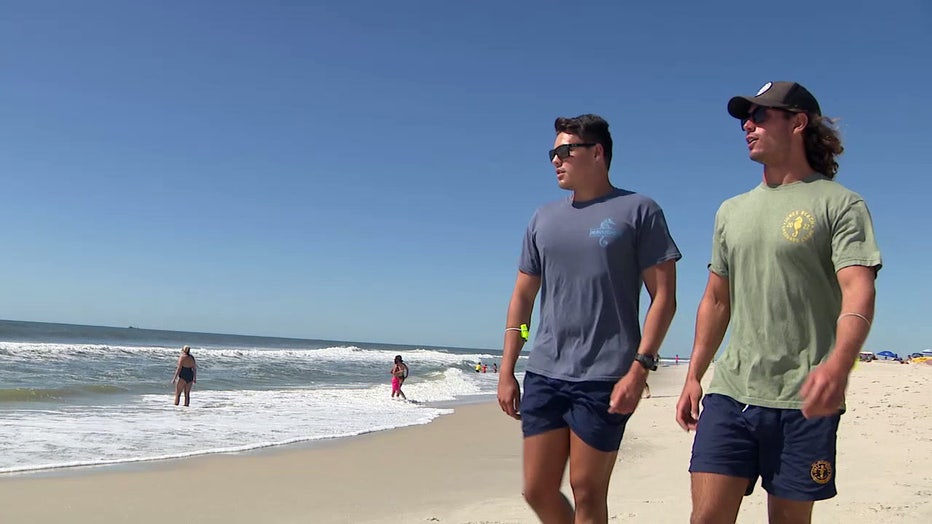 Both young men recovered from surgery with a bond that'll last way after summer as a piece of Brandon will forever be with Joe.
"There's no way to repay that, but if he's ever in need, I'll be there for him like he was for me," Joe added.