Las Vegas teen beaten to death by mob of attackers outside of high school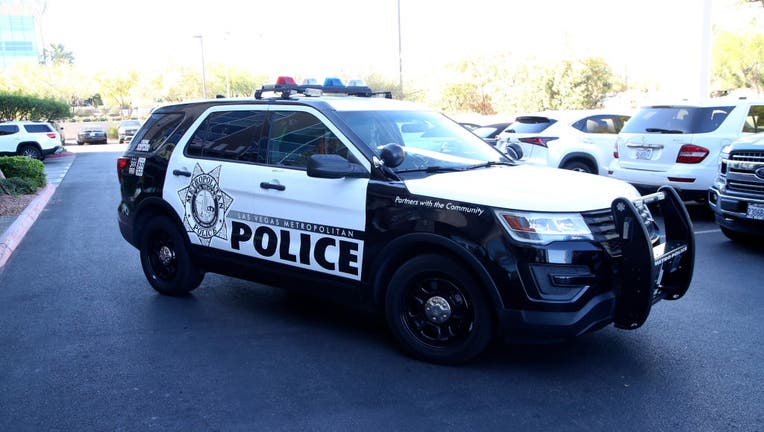 article
A Las Vegas high school student died after he was severely beaten by a group of around 15 attackers.
Jonathan Lewis, a 17-year-old student of Rancho High School, died Tuesday, less than two weeks after an attack by the group of students outside the school, according to a KLAS report.
The teen's father, also named Jonathan Lewis, confirmed his son's death to the station. The grieving dad said his son kept to himself and lived in Las Vegas with his mother, though the teen planned to move to live with his father in Austin, Texas.
The father also expressed disappointment in the fight that led to the death of his son, saying that the "children don't even know what they're doing half the time."
The father said he hopes the incident can be part of a conversation around youth violence in the city.
Lewis added that he loves his children "with all my heart" and called it "unimaginable" that such violence "could ever come to this point."
"I hope there's a way they can find forgiveness in their heart and find a way to be able to come to terms with what they've done," he said.
Lewis said the teen's family has been told by investigators that they plan to charge several students who were involved in the fight with murder. 
The student was put on life support with the hope of survival, his father said, but eventually succumbed to his injuries.
CLICK HERE TO GET THE FOX NEWS APP
The Las Vegas Metro Police Department's homicide unit is investigating the case, though no arrests have been made so far.
The Las Vegas Metro Police Department did not immediately respond to a Fox News request for comment.
Read more of this story from FOX News.