Krispy Kreme mulling cash deal for Insomnia Cookies
Krispy Kreme on Tuesday said it is exploring strategic alternatives for Insomnia Cookies, including an all-cash purchase.
Krispy Kreme acquired a majority stake in Insomnia Cookies in 2018 and expects revenues of approximately $230 million in fiscal year 2023, the company said in a statement.
"Krispy Kreme has expanded rapidly through our capital light omni-channel model, and the brand is now in 37 countries selling fresh doughnuts through nearly 13,000 points of access daily," Krispy Kreme CEO Mike Tattersfield said. "Looking ahead, our goal is to expand to more than 75,000 points both by entering three to five new countries each year and developing new channels like quick service restaurants."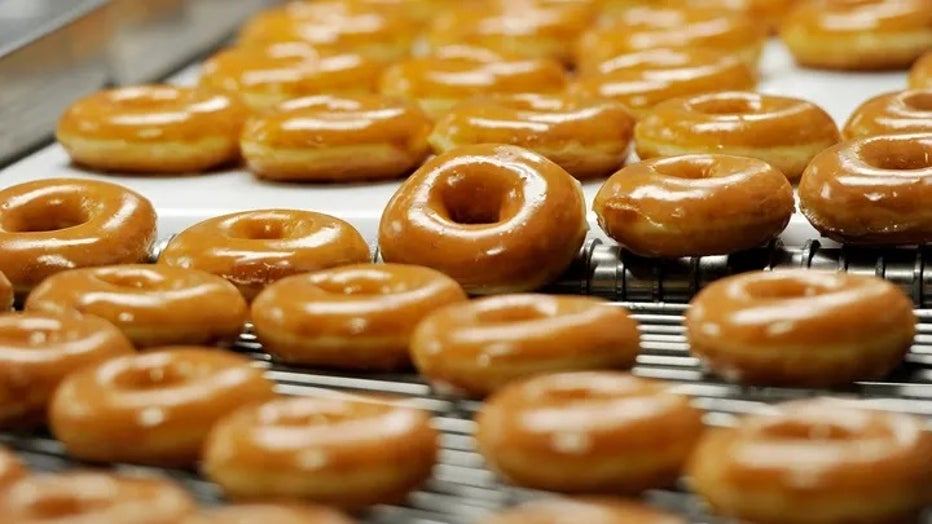 Donuts on the 270 machine at Krispy Kreme in Saco on Oct. 3, 2017. The 270 machine makes 270 dozen donuts per hour. ((Staff photo by Shawn Patrick Ouellette/Portland Portland Press Herald via Getty Images)
Insomnia Cookies currently operates in three countries with over 250 bakeries. According to Krispy Kreme, the subsidiary has generated 45% of its revenue digitally while driving capital return over the past few years.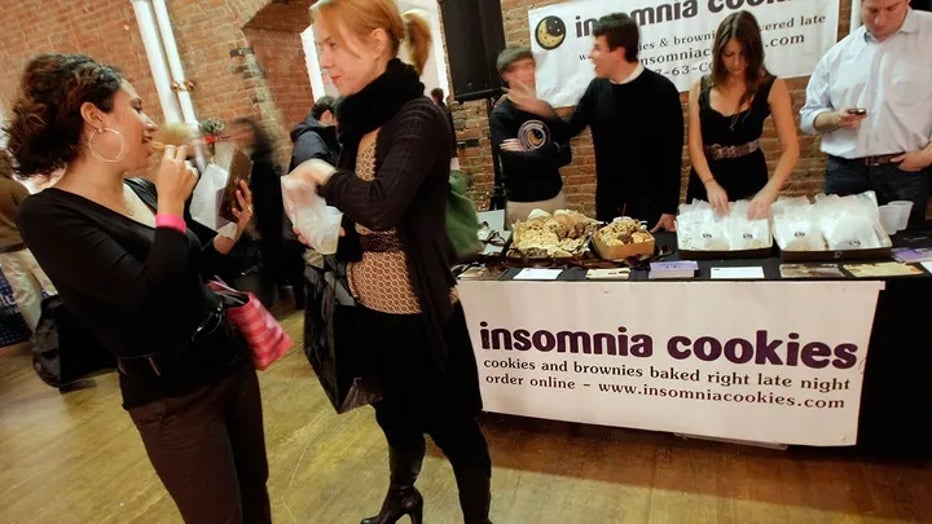 Patrons visit the "Insomnia Cookies" station in New York City. (Jemal Countess/WireImage/Getty Images )
Evercore and Morgan Stanley will act as financial advisers on the deal.
Meanwhile, the doughnut maker announced last week that Tattersfield was stepping down in January after assuming the role in 2017. 
While chief executive of the North Carolina-based chain, Tattersfield was credited with spearheading "a significant expansion and transformation" that led to $1.6 billion of revenue in 2023. The year before Tattersfield took over at Krispy Kreme in 2016, the company had just $550 million in revenue. 
GET FOX BUSINESS ON THE GO BY CLICKING HERE
Tattersfield will be succeeded by Josh Charlesworth on Jan. 1.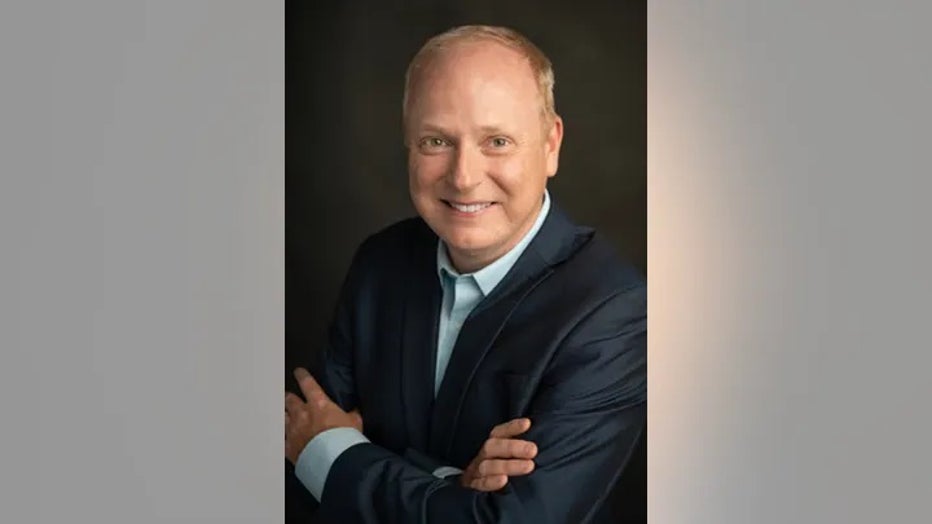 Josh Charlesworth named Krispy Kreme CEO, effective Jan. 1, 2024. (Business Wire/ Krispy Kreme)
LINK: Get updates and more on this story at foxbusiness.com.