Kentucky woman accused of embezzling from employer after using stolen identity to get hired: police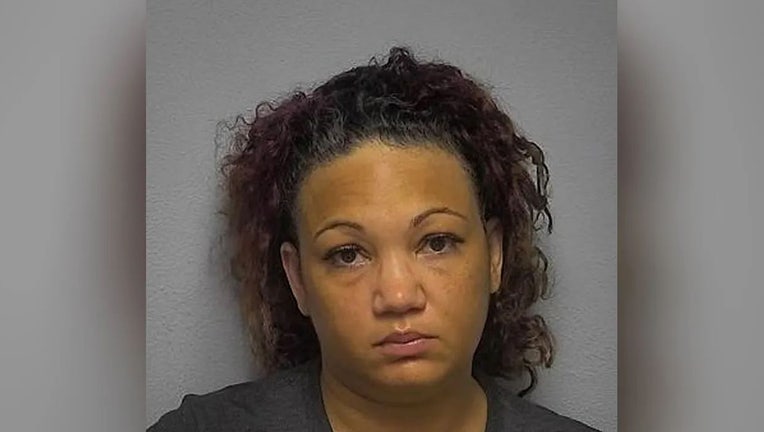 article
A Kentucky woman was arrested for allegedly stealing from her employer under a stolen identity, police say.
Paducah resident Antoinette Weston, 35, was arrested on Wednesday afternoon. She was charged with first-degree criminal possession of a forged instrument, along with theft of identity of another without consent.
Weston was also charged with theft by unlawful taking in excess of $1,000.
"A Paducah woman was arrested at her home Wednesday after she used another woman's identity to obtain employment at a local firm, then fraudulently cashed checks from that firm," the Paducah Police Department announced in a Facebook post.
LOUISVILLE POLICE DEPARTMENT NAMES FIRST BLACK WOMAN AS FULL-TIME CHIEF
Police say that Weston used a forged Kentucky operator's license when she applied for a job at a law firm on June 14. The ID had Weston's picture but contained another woman's personal information.
The employer became suspicious when they discovered that two of their checks were fraudulently cashed at a local bank.
"The investigation revealed Weston and a man cashed the two checks," police said in their press release.
KENTUCKY GOV. ANDY BESHEAR DEFENDS HIS RECORD ON THE PANDEMIC, HIGH CONSUMER PRICES, CRIME, DRUG DEATHS
"The woman whose identity was used to gain employment does not know Weston and has no ties to the Paducah area," the statement added.
CLICK HERE TO GET THE FOX NEWS APP
Weston was transported to McCracken County Regional Jail after her arrest. Police said she may be charged with more offenses in the future.