Kansas building explosion kills toddler, 2 adults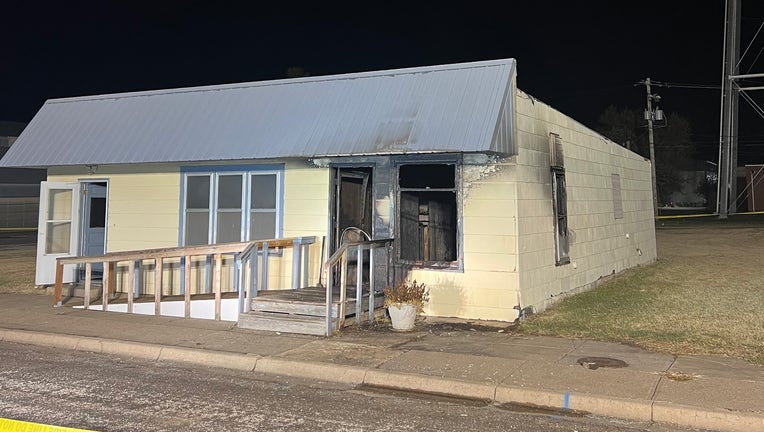 article
BUCKLIN, Kan. - A toddler and two adults were killed in a building explosion in Kansas over the weekend. 
The Ford County Sheriff's Offices said on October 14, deputies were alerted about an explosion in the 100 block of West Center Street in Bucklin. It occurred around 5:28 p.m. local time. 
A cause is still being determined. 
The building was a commercial structure and undergoing remodeling, according to authorities. 
RELATED: Kansas police chief behind controversial newspaper raid suspended by mayor
First responders said three people were found dead inside the building while a fourth person was taken to St. Catherine Hospital in Dodge City for medical treatment. 
The deceased has been identified as: 
Jerry Isakson (26), Dodge City
Robyn Hamilton (29), Dodge City
Stormi Isakson (19 months), Dodge City
"We are all 'walking wounded,'"Sheriff Bill Carr said in a statement to FOX Television Stations. "The community of Bucklin and the County of Ford are, and will do, what is needed to provide the support needed for those involved as each recovers from this personal and community loss."
This story was reported from Los Angeles.