Florida man arrested for child porn faces nearly 1,200 more charges
FLORIDA - A man from Florida arrested for possession of child pornography now faces nearly 1,200 additional charges after authorities found he had a large amount of child pornography.
According to the Highlands County Sheriff's Office, Johnathan Jhovanni Hernandez, 23, was arrested Tuesday for a second time after investigators went through his electronic devices seized during his arrest last month.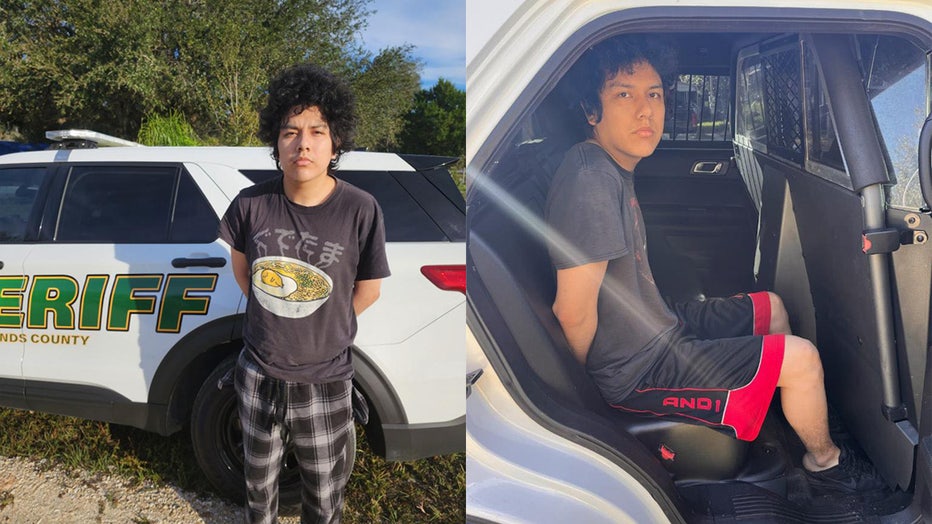 Highlands County Sheriff's Office
Hernandez had been out on bond. Detectives said his new charges resulted from looking through just one of his 15 devices.
The sheriff's office says Hernandez faces an additional 1,182 counts of possession of child pornography, as well as four counts of possession of beastiality images under a new law that went into effect in October.
Authorities say Hernandez was arrested back on Dec. 29 for two counts of possession of child pornography, two counts of transmitting child pornography and one count of using a two-way communication device to facilitate a felony.
He was arrested following a months-long investigation when officials received a tip from the National Center for Missing & Exploited Children. A search warrant was executed at his home, where a number of electronic devices were seized.
Hernandez is being held on a $2.4 million bond. He has enough charges to keep him in prison for life potentially.