Actress Jodie Comer ends Broadway show over poor NYC air quality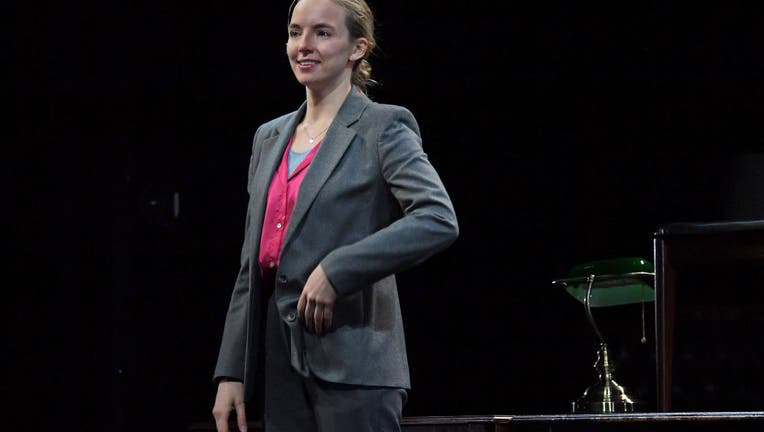 article
MANHATTAN - Actress Jodie Comer stopped a performance of her one-woman show Prima Facie on Broadway Wednesday afternoon due to breathing problems caused by New York City's poor air quality due to Canadian wildfires.
According to The Hollywood Reporter, Comer stopped the show roughly 10 minutes into the performance after she had trouble breathing, and was replaced by the understudy.
"Today's matinee of Prima Facie was halted approximately 10 minutes into the performance after Jodie Comer had difficulty breathing due to the poor air quality in New York City because of smoke from the Canadian wildfires. The performance was set to start again from the top with understudy Dani Arlington going on for Ms. Comer in the role of Tessa," a spokesperson for the production told The Hollywood Reporter.
Wildfires in Canada have caused historically bad air quality in New York City on Wednesday, with IQAir.com reporting that Westchester had the worst air quality of any major city in the world on Wednesday afternoon. 
New York Governor Kathy Hochul has warned the public to "prepare for this over the long haul," while New York City Mayor Eric Adams told New Yorkers to limit outdoor activities and parks officials closed beaches as smoke smudged out the skyline.