Jeff Bezos announces he's leaving Seattle, moving to Miami
SEATTLE - Jeff Bezos will no longer be calling Seattle his home.  
The Amazon founder posted a video on Instagram Thursday announcing that he'll be moving to Miami, where he lived when he was younger.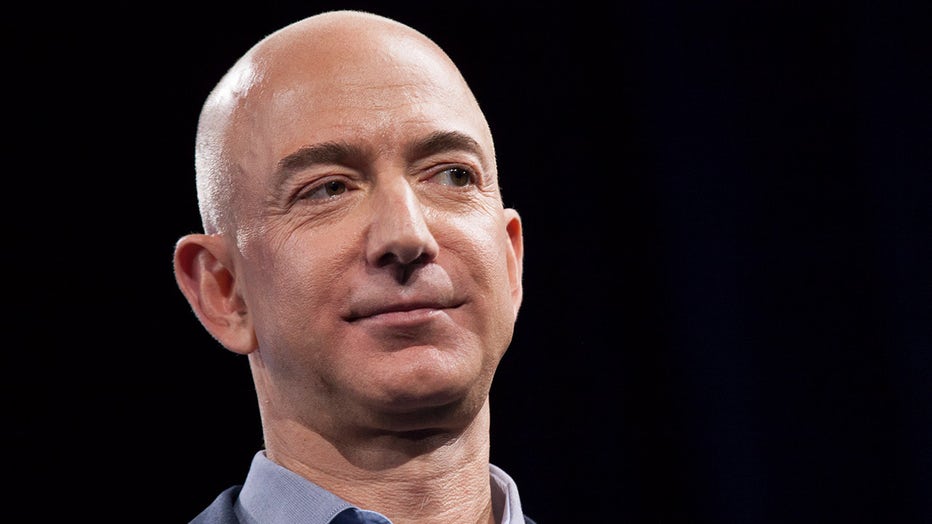 Amazon.com founder and CEO Jeff Bezos (Credit: David Ryder/Getty Images)
Bezos, 59, had been in Seattle since 1994. In the video, Bezos gave a tour of Amazon's first "office," which he started from his garage when he moved to Seattle.
After spending nearly three decades in the Pacific Northwest, Bezos said he wanted to be closer to his parents after they had recently moved back to Miami. 
>> Jeff Bezos and Lauren Sanchez offer $100 million to Maui recovery effort
"My parents have always been my biggest supporters," he said. "I want to be close to my parents, and Lauren and I love Miami."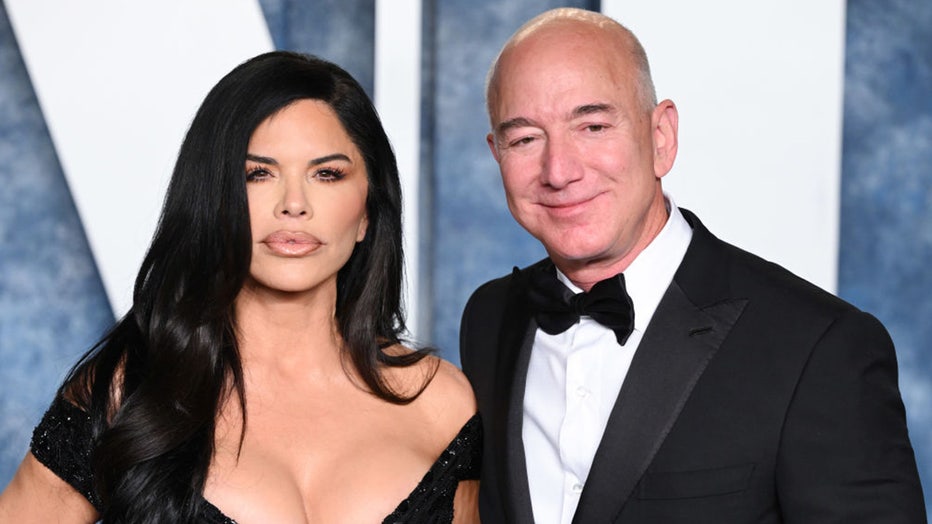 FILE - Lauren Sanchez (L) and Jeff Bezos attend the 2023 Vanity Fair Oscar Party hosted by Radhika Jones at Wallis Annenberg Center for the Performing Arts on March 12, 2023, in Beverly Hills, California.  (Karwai Tang/WireImage)
He also announced that the operations of Blue Origin, headquartered in Kent, are increasing shifting to Cape Canaveral. 
 
"I've lived in Seattle longer than I've lived anywhere else and have so many amazing memories here. As exciting as the move is, it's an emotional decision for me. Seattle, you will always have a piece of my heart,"  Bezos said.