Jada Pinkett Smith says she and Will Smith have been separated since 2016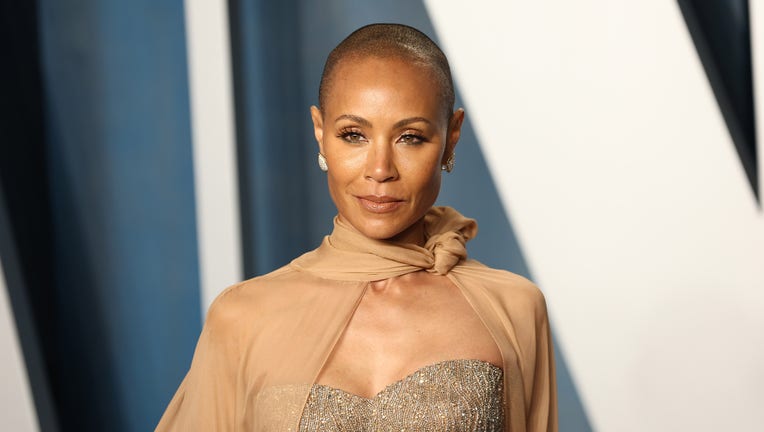 article
Jada Pinkett Smith is revealing a years-kept secret about her love life. 
She and Will Smith have actually been separated since 2016, Pinkett Smith told NBC News' Hoda Kotb in an exclusive interview, and that the two have been living "completely separate lives."
Pinkett Smith is talking about the revelation ahead of the release of her memoir next week, "Worthy."
Pinkett Smith said a year ago that she was beginning to write the book, and that it would be an "honest and gripping memoir" that would cover her "complicated marriage to Will Smith," among other topics. 
RELATED: Jada Pinkett Smith releasing memoir covering 'complicated marriage to Will Smith'
The couple, who have been married since 1997 and share two children together, have still appeared together in public as a united front – including the infamous night at the 2022 Oscars in which Will Smith slapped host Chris Rock.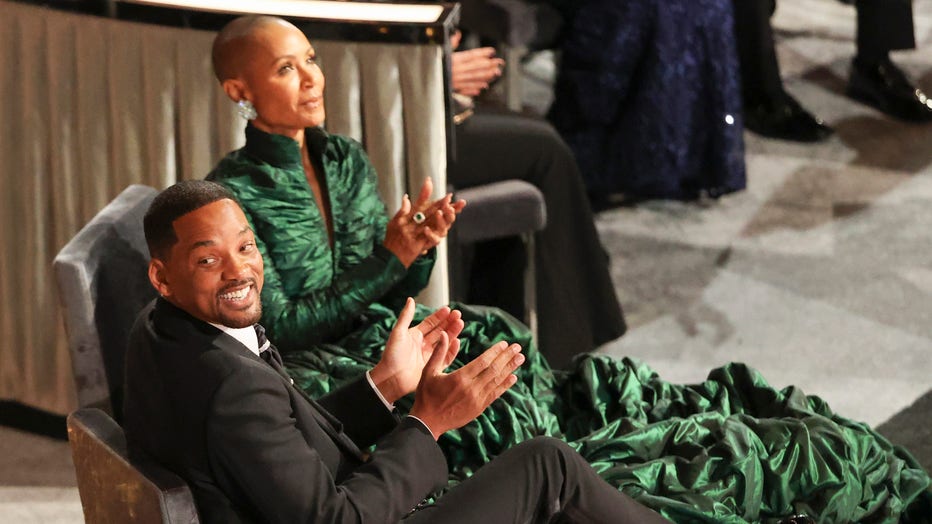 Will Smith and Jada Pinkett Smith at the 94th Academy Awards held at Dolby Theatre at the Hollywood & Highland Center on March 27th, 2022 in Los Angeles, California. (Photo by Chris Polk/Variety/Penske Media via Getty Images)
Pinkett Smith didn't speak about that night in the interview's preview clip, but she revealed first to People magazine that she thought the slap was part of a skit at first. 
"I thought, 'This is a skit.' " Like many people watching the incident unfold on live TV, she didn't believe it was real at first. "I was like, 'There's no way that Will hit him,' " the People report says Pinkett Smith recalled. 
In her conversation with Kotb, she alluded to "a lot of things" that caused the breakdown of their relationship, and said that come 2016 - years before that night at the Oscars - that she and Will were both "exhausted with trying."
"I think we were both just kind of stuck in our fantasy of what we thought the other person should be," she said. 
She also said she hasn't been able to bring herself to legally get divorced, despite living separately for the last seven years. 
You can watch the clip here from the Today Show, with the full interview said to be airing in a primetime special Oct. 13 at 8 p.m. ET/PT on NBC. 
You can read more from Pinkett Smith's conversation with People here. 
Pinkett Smith's memoir will be available Oct. 17. Her "unconventional upbringing in Baltimore," her friendship with late rapper Tupac Shakur and her experiences with motherhood will also be in the book. 
RELATED: Tupac Shakur: The social impact and ongoing mystery surrounding late rapper's murder trial
This story was reported from Detroit.