Jack Link's selling 10-pound bag of jerky for the holidays with meat-scented wrapping paper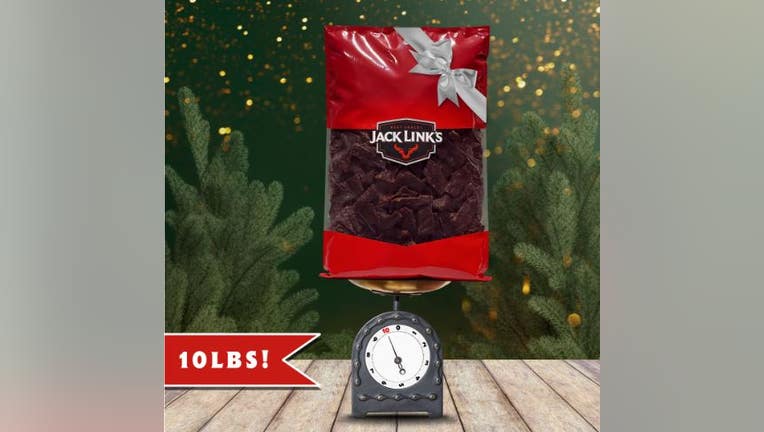 article
FOX 2 (WJBK) - This holiday season Jack Link's is promising something special for that special carnivore in your life.
The "Big Bag O' Beef" is filled with 10 pounds of Teriyaki beef jerky amounting to 260 servings, retailing for $75. It will be available starting at 8 a.m. on Nov. 22, online.
That's not all, it comes with special scented wrapping paper.
"With every Big Bag O' Beef purchased, you'll also get a pre-cut, scratch-n-sniff wrapping paper (meat-scented, of course) with a how-to guide for wrapping the colossal gift," said the release.
It can be purchased on the Jack Link's website HERE, Although currently not released yet, countdown clock in on the site which helps prepare us for the big reveal.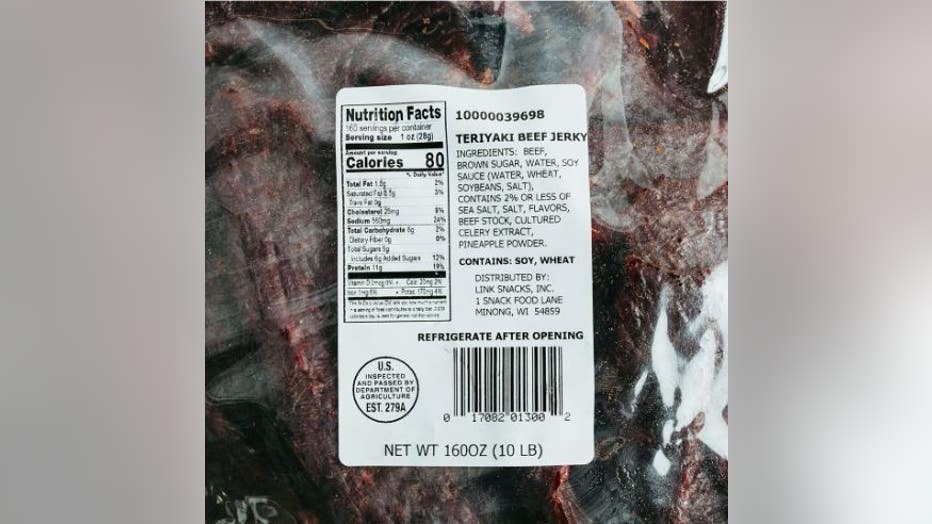 "Includes one 10-pound bag of teriyaki beef jerky and one sheet of custom jerky-scented wrapping paper  Perfect for Secret Santa, White Elephant, and a massive stocking stuffer,10g of protein and 80 calories per serving (260 servings)," the release said. "Slow cooked over real hardwood smoke Sasquatch-approved. A limited quantity is available. First come, first served."
According to the bag's label, you will need to refrigerate the bag after opening - so make sure there's room in the fridge.