Is NYC the worst city for renters in America?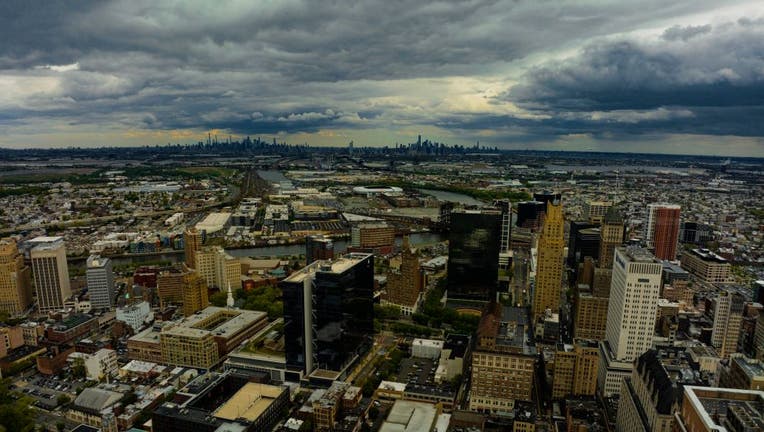 article
NEW YORK - Renting in New York City has always been tough, in even the best of times, but would you believe the Big Apple actually isn't the worst city for renters in the nation?
That honor actually goes to our neighbors in New Jersey, the city of Newark. 
According to a new study by Forbes Advisor, Brick City was ranked as the worst city for renters in the nation, using data from 23 different metrics to determine which cities are the best and the worst to rent in.
A combination of low incomes, high rents, high crime, and small apartment size all added up to Newark receiving a total score of 0 out of 100. 
What may come as a shock, however, is that New York City isn't number two (that goes to Hialeah, Florida) or number three (San Bernardino, California), and, in actuality, it didn't even make the top 5!
New York City is actually ranked #6 on Forbes' list, despite some of the highest rental prices in the nation and 51% of its residents spending at least 30% of their income on rent. 
The best city for renters? Chandler, Arizona, which scored a perfect 100 out of 100, thanks to its median family income of $91,299, nearly triple Newark's median family income of $41,335. 
The rest of the top 5 is rounded out by Gilbert, Arizona, Henderson, Nevada, Plano, Texas and Austin, Texas.