How to get reimbursed for spoiled food, medicine from Con Ed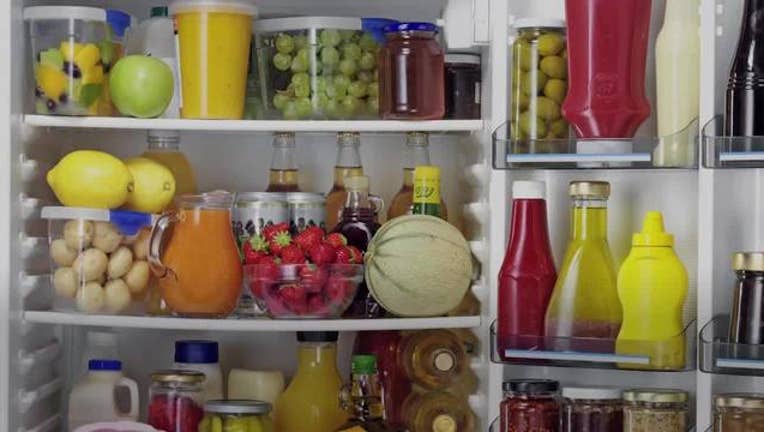 article
NEW YORK (FOX 5 NY) - With at least two major power outages in recent weeks, Con Edison customers might want to know about money they can receive from the utility for spoiled food and prescription medicine.
The utility will reimburse customers up to $515 for food spoilage due to lack of refrigeration if the power outage lasted more than 12 hours within a 24-hour period.
According to Con Ed, claims for food up to $225 must include an itemized list.
Claims for food over $225 must include an itemized list AND proof of loss. Examples include cash register receipts, store or credit card receipts, canceled checks or photographs of spoiled items.
Customers may also claim spoiled prescription medicine with an itemized list and proof of loss including a pharmacy prescription label or a pharmacy receipt identifying the medicine.
Reimbursement of prescription medicine is not included in the $515 maximum for spoiled food.
Customers have 30 days to submit a claim.
Click HERE for a reimbursement form.