Houston woman missing after getting into white van with customer, family pleads for her return
Houston - The family of a Houston woman is desperately searching for her after she went missing a week ago.
FOX 26 Houston is now on the FOX LOCAL app available through Apple TV, Amazon FireTV, Roku and Google Android TV!
Deundrea Ford, 21, was last seen on camera getting into a white van with a customer outside the Diva's Bikini Sports Bar off the East Freeway near Federal Road on September 21 around 1 a.m.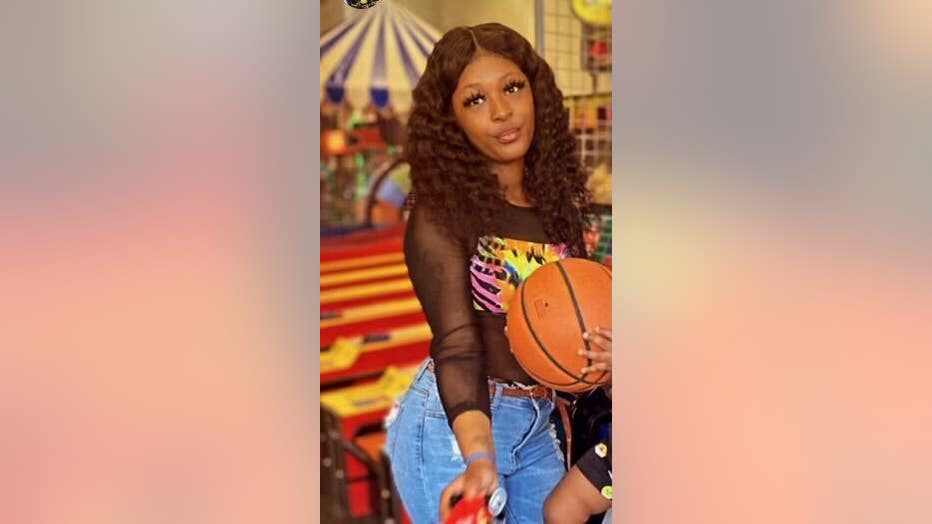 Photo of Deundrea Ford (family submitted) 
Ford's uncle, Kevin Carriere, says she had been working at the bar as a dancer for only a few weeks. He saw the bar's surveillance video himself and says it shows Ford and the customer sitting in the van for a little over an hour before driving off in a direction where the club doesn't have cameras.
Former co-worker, 4 others arrested for kidnapping after Stafford woman was found blindfolded and tied up
A friend received a call from Ford around 2 a.m., but they were asleep and missed it. Calls to Ford remain unanswered. Her uncle says before she got in the van with the customer, that same man was seen talking to another staff member inside the bar for about 20 minutes, and they seemed to know each other.
"Why is the information on the girl so scarce to come about from the club? Why is someone this guy is interacting with alone with one of your waitresses?" asks Carriere. 
Police have released limited information on the search. The family says they try not to think of the worst-case scenarios for Ford and hoping that whoever she left with that night hears their plea.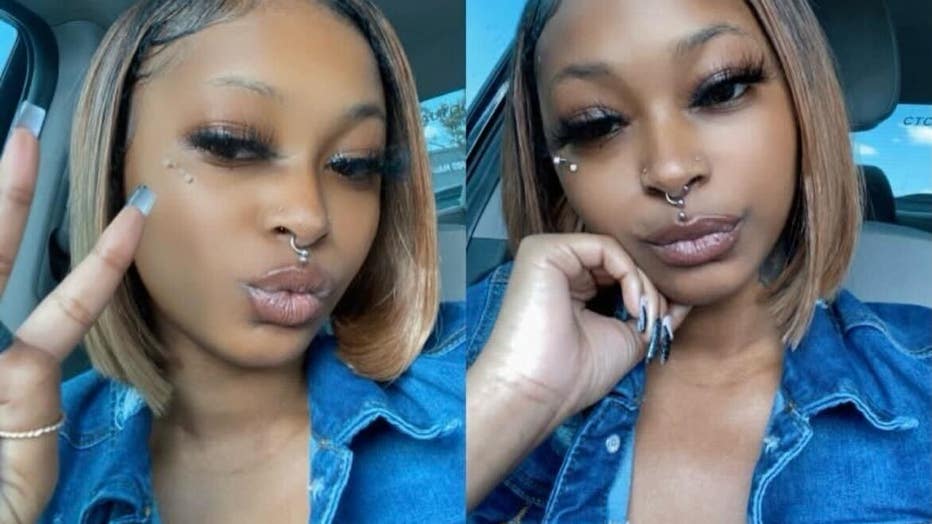 Photo of Deundrea Ford (family submitted)
"Let her come home to her family and her 4-year-old son," Ford's grandmother, Bridgette Carriere, said. "Just don't continue to try to hold her, or if you're making her do anything out the way...just let her go."
DOWNLOAD THE FOX 26 HOUSTON APP BY CLICKING HERE
Deundrea Ford is '5'4'' and weighs about 170 pounds. Anyone with information on Ford's whereabouts is urged to contact the Houston Police Department or the Texas Center for the Missing.