Hot car: Toyota built a hydrogen-powered classic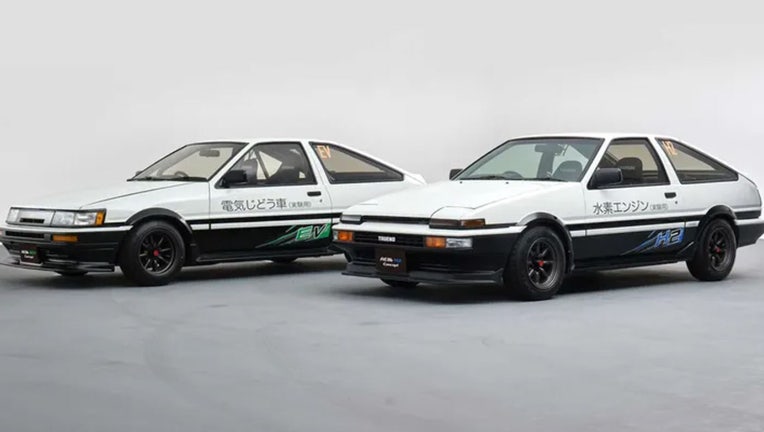 article
Toyota is going back to the future.
The automaker has retrofitted two of its iconic sports cars with modern powertrains.
The 1980's AE86 was sold in the U.S. as the Corolla Sport, which helped popularize drift racing.
It's also the star of the "Initial D" comic and anime series, which featured a drifting delivery driver and introduced the sport to fans around the world.
THE TOYOTA TACOMA TROUNCED THE MIDSIZE TRUCK COMPETITION IN 2022
Toyota President Akio Toyoda, an avid racing driver himself, unveiled the new customs at the Tokyo Auto Salon.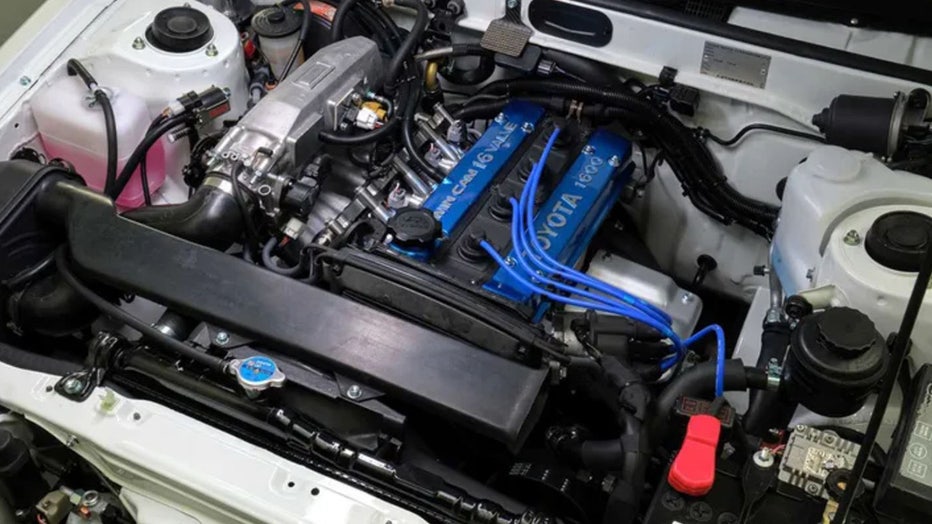 The AE86's four-cylinder needed minor modifications to burn hydrogen. (Toyota)
One features the AE86's original 1.6-liter four-cylinder engine converted to run on hydrogen with just a few modifications.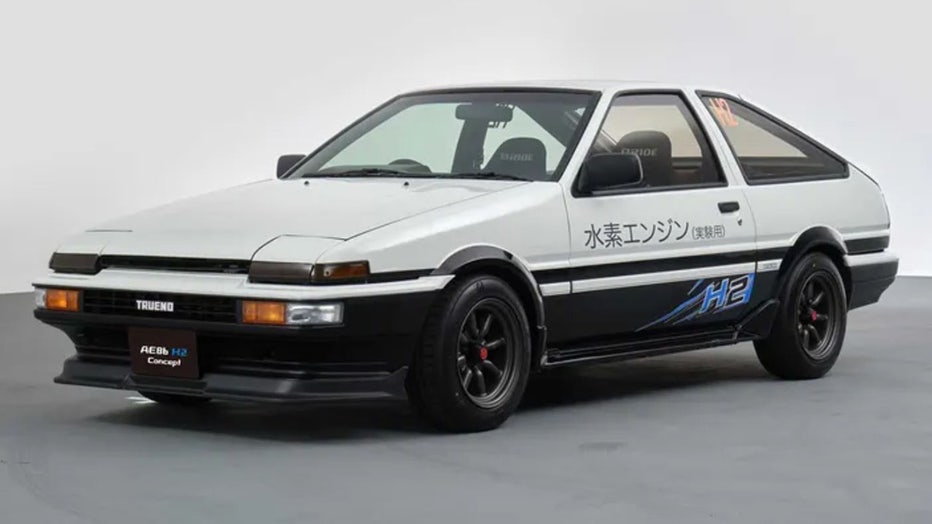 The AE86 is one of the brand's iconic sports cars. (Toyota)
Toyota has been a major advocate of hydrogen as a zero-carbon emissions alternative to battery-powered electrics, both in combustion engines and used in electricity-generating fuel cells.
"Many automakers are targeting a shift to battery EVs by around 2030-40. However, the reality is that we cannot achieve zero carbon emissions in 2050 simply by switching all new cars sales to EVs," Toyoda said. "It is important to provide options for beloved cars that are already owned by someone."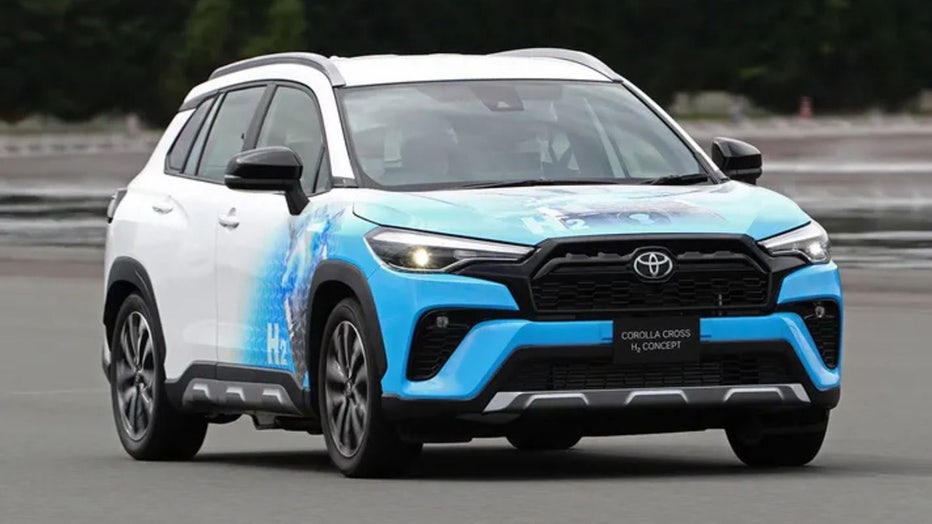 Toyota has also built a Corolla Cross that can run on hydrogen. (Toyota)
Toyota is testing hydrogen combustion engines in semi trucks and has also built several other concept vehicles, including a GR Corolla sports car and Corolla Cross SUV.
It's also developing a hydrogen fueled V-8 in a collaboration with Yamaha.
CLICK HERE TO SIGN UP FOR THE FOX NEWS AUTOS NEWSLETTER
The other AE86 is a pure EV, however, and uses the electric motor from a Tundra hybrid's powertrain and the battery pack from a Prius Prime plug-in hybrid.
The electric AE86's motor comes from a Tundra hybrid.  (Toyota)
Toyota also took the unusual step of connecting the motor to the AE86's five-speed manual transmission. Most EVs drive the wheels directly and don't require multiple gears, but Toyota wanted to make sure the car remained as fun to drive as the gasoline-powered model.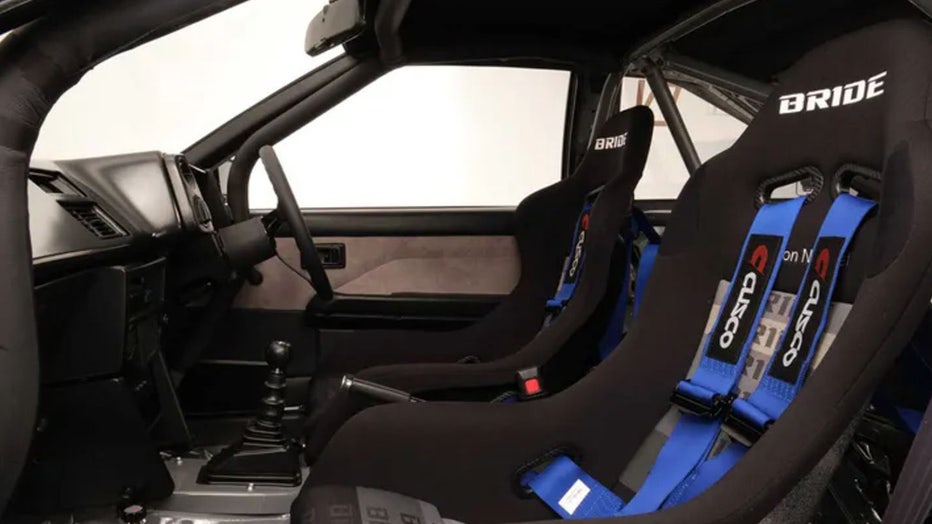 Toyota designed the AE86 EV to use a five-speed manual transmission. (Toyota)
"Clutch and shifting operation can still be enjoyed," Toyoda said.
CLICK HERE TO GET THE FOX NEWS APP
"There is a carbon-neutral path we can take as car lovers. We don't want to leave any car lovers behind."