Iconic Dom's Bakery Grand in Hoboken set to close
NEW JERSEY - Iconic Hoboken establishment Dom's Bakery Grand, which was a favorite of Frank Sinatra, will close its doors later this month as owners Dom and Flo Castelitto are retiring.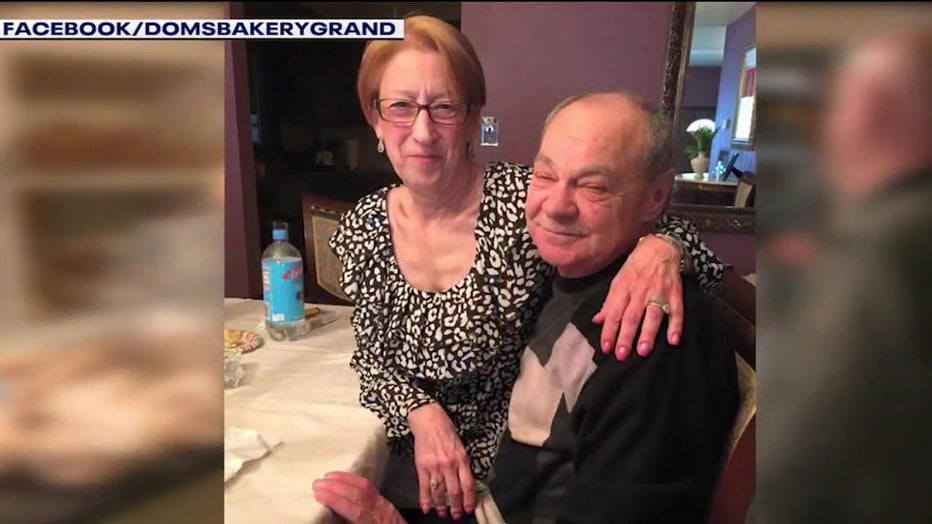 Owners Dom and Flo Castelitto (Facebook/Dom's Bakery Grand)
"This is the only bakery left in town," said Dom. "There's not many bakeries left in town. I made the best I could out of it."
The family-run bakery has been in business since the early 1900's. Dom and Flo bought the new location on Grand Street in 1988.
"I was a plumber and a mechanic before I met my wife, my wife's family was in the bread business," Castelitto adds. "So my father-in-law said, stay here, I can teach you how to make bread and you can have the bakery when I'm gone."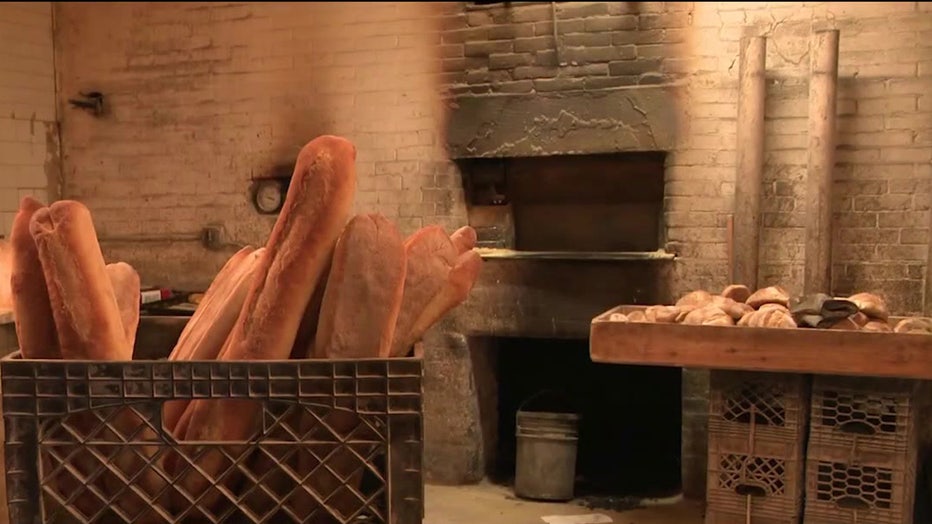 Iconic Dom's Bakery Grand in Hoboken set to close
That's exactly what Dom did, crafting Italian bread, focaccia and garlic bread, working around the clock baking bread in a coal oven that's 120 years old.
"Over here, everything's done by hand," said Dom. "There's no machines. The only machine is a mixer over here, that's it. Everything else is skilled by hand, rolled by hand, shaped by hand."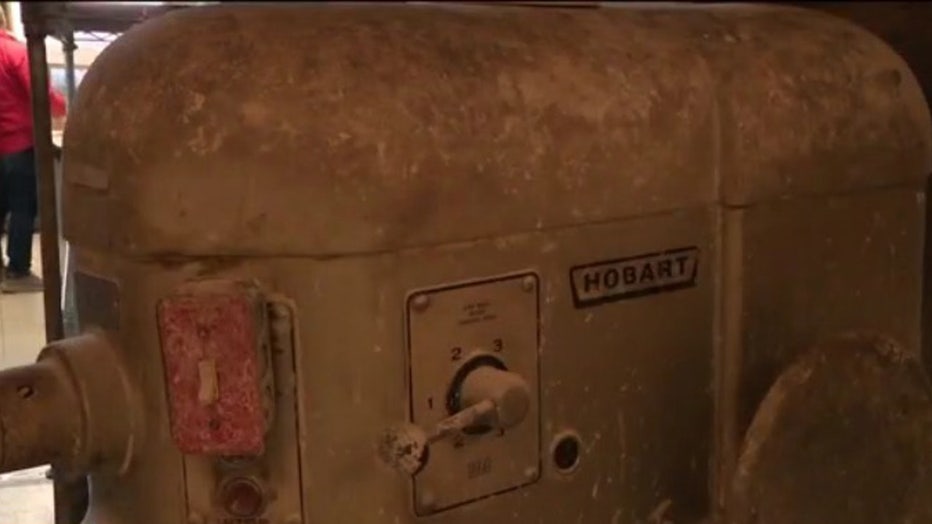 Iconic Dom's Bakery Grand in Hoboken set to close
The artisanal loafs even caught the attention of old blue eyes himself. Dom said Frank Sinatra would come in the late hours of the night to buy bread undetected.
But it's the everyday people Dom will miss the most – his crew, neighbors and customers.
"I'm gonna miss my crew I got working here," said Dom. "I'm more than 70 years old. I got two guys who are work at night and my son during the daytime. I love all of my customers, and they love me."
There will be a "celebration and one last loaf" at the bakery Saturday from 2 p.m. to 4 p.m.