From the Fugees to Coi Leray, a look at New Jersey's hip-hop roots
NEW JERSEY - It's known as the Garden State, but we think it's time for New Jersey to get credit for its contributions to the state of hip hop and recognize the artists who paved the way. 
Currently, it's one of the fastest growing areas for new talent and hit songs, but as those who've made it will tell you – it hasn't been easy. 
The Grammy Award-winning Fugees came from South Orange and went on to bring deeper meaning to hip hop in the 1990s.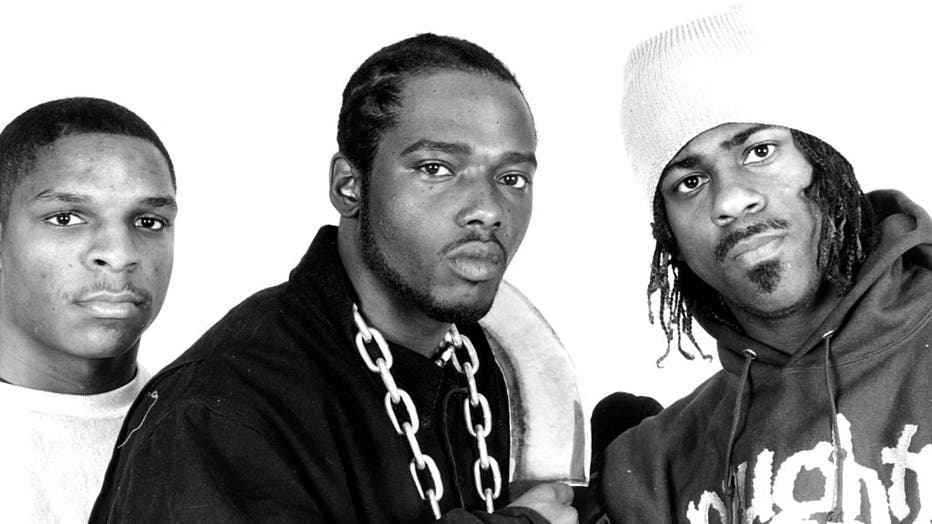 Naughty by Nature in circa 1990. (Photo by Al Pereira/Michael Ochs Archives/Getty Images)
The same era produced the Lords of the Underground. Founding member Dupre Kelly, known as rapper Do-It-All, is now a Newark City Council Member.
Also in the 1990s, Queen Latifah made history as the first solo female rapper to have a certified gold album. She became a successful actress, starring in the FOX hit, "Living Single." As she grew her career, she helped others expand theirs.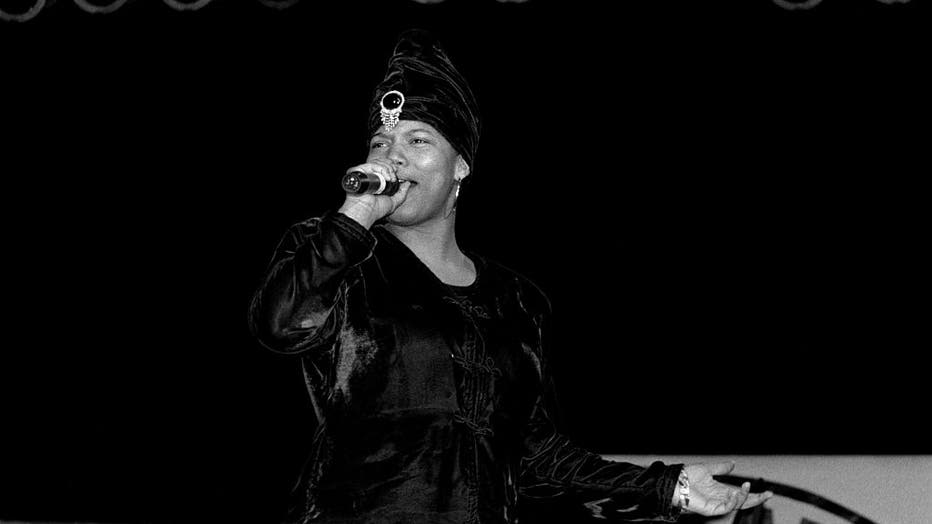 GARY, IN - FEBRUARY 1990: Rapper Queen Latifah performs at the Genesis Convention Center in Gary, Indiana in February 1990. (Photo By Raymond Boyd/Getty Images)
Grammy Award-winning Hip Hop star and TV and film actor Treach said being from New Jersey literally saved his life. 
He credits Queen Latifah and her Flavor Unit team with giving him a chance to grow his music career with Naughty by Nature, and become an actor. 
He's been in a variety of films, including "Equal Standard" with Ice-T, where he played an undercover cop. 
"We were honored to be members of that, it took us out of the streets, so with that, with hip hop, if it wasn't for that format in Jersey I don't't think we could have went to any other cities, states or anything else and made it happen," Treach said.
New Jersey's own Justina Valentine is known for her free style rapping skills, whether in the studio proving it to Funkmaster Flex, or on the set of VH-1's "Wild N' Out." She had to work hard for every win. It's a big year for her with a Maxim magazine cover and a new song with Jadakiss called, "Mo Money."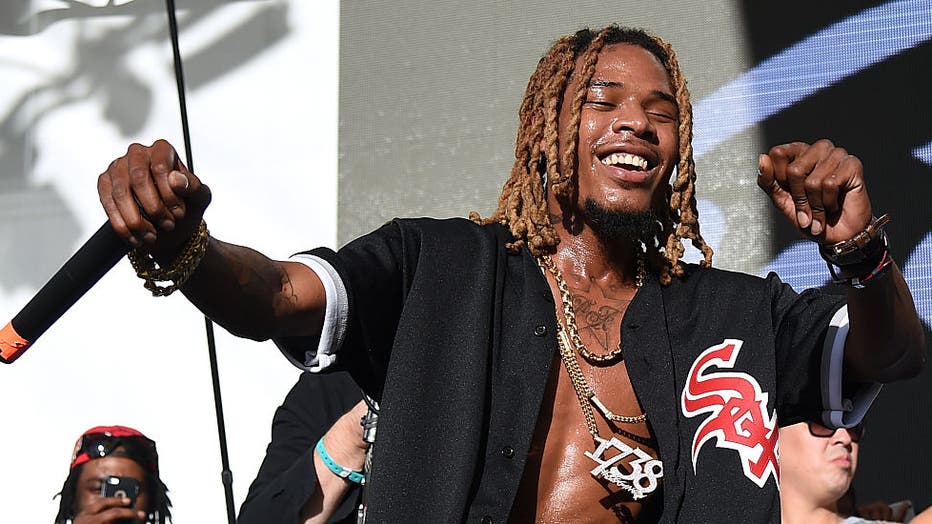 LAS VEGAS, NV - SEPTEMBER 06: Rapper Fetty Wap performs at Foxtail Pool at SLS Las Vegas on September 6, 2015 in Las Vegas, Nevada. (Photo by Ethan Miller/Getty Images)
"When you are the little step-brother to New York you can sometimes get overshadowed because we don't have our own radio station, so a lot of times you are competing with everyone else in the city when you're coming from Jersey," Valentine said.
Paterson's own Fetty Wap created a string of Billboard hits and earned rare Diamond status with the song, "Trap Queen." That means 10 million records certified sold. 
Jersey DJ's like DJ Wallah and DJ Mike Medium are growing in popularity. Multi-talented HOT 97 personality DJ Drewski has broken many hit songs. He's pushing the culture forward with new artists like Coi Lerae and Bandmanrill and the whole Jersey drill movement.
'I think they're in a great space, especially when it comes to sound and production, everybody using Jersey club records, let's go, now's the time to take advantage of that, we have our sound, everyone's using it, superstar artists are putting it out there in the world. Let's just keep it going and support one another," says DJ Drewski. 
New Jersey boasts some top battle rappers too, like Tsu Surf, who's credited with launching other battle rappers.