Father of suspected Highland Park gunman pleads guilty to to misdemeanors linked to son's gun license
WAUKEGAN, Ill. - The father of the man charged in a deadly Fourth of July parade shooting in Highland Park pleaded guilty to seven misdemeanors Monday in a case that centered on how his son obtained a gun license.
Robert Crimo Jr. entered the plea as his trial was about to start in Lake County court, in Waukegan, Illinois, and was immediately sentenced by Judge George Strickland to 60 days in jail, starting next week. He had been charged with seven counts of reckless conduct - one for each person his son, Robert Crimo III, is accused of killing in Highland Park on Independence Day last year.
In 2019, at the age of 19, Crimo III was too young to apply for his own gun license, but he could apply with the sponsorship of a parent or guardian. His father sponsored his application, even though just months earlier a relative reported to police that Crimo III had a collection of knives and had threatened to "kill everyone."
Other family members said the son had previously threatened the family and talked of suicide. Prosecutors said the father should bear some responsibility for the July 4th Highland Park tragedy.
Crimo III remains jailed on charges that he opened fire with an assault rifle on parade-goers on July 4, 2022, killing seven and wounding 48 others. His trial date has not been set, but he still could plead guilty to avoid trial. His next court date is Dec. 11.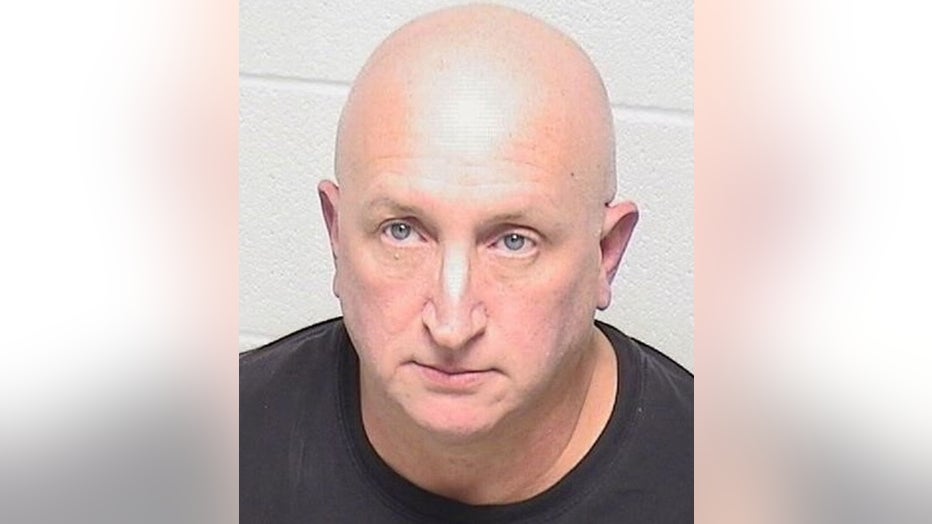 Crimo Jr. will begin serving his 60-day sentence in the Lake County Jail on Nov. 15. He will also serve 24-months of probation upon release and has to surrender his FOID card.
Lake County State's Attorney Eric Rinehart released the following statement after the guilty plea.
"Robert Crimo, Jr., made the reckless and dangerous decision to sponsor his son's FOID application. This wasn't a fishing license. This wasn't a permission slip to go to the museum  – this was a permission slip for his son to buy an assault rifle. And when he signed this permission slip – he knew exactly how dangerous it was for this 19-year-old to have a weapon.
Today, the legal system has found that Robert Crimo Jr. bears responsibility for endangering many and Mr. Crimo Jr., himself, has agreed it was a crime. Today, we know the father of the Highland Park shooter will receive certain punishment for that decision.
Today, parents bear a forceful responsibility for their decisions to allow their children access to weapons, especially when they are acutely aware of the potential consequences to themselves and society."
The Associated Press contributed to this report.