What was Heidi Klum for Halloween this year? See pics from her party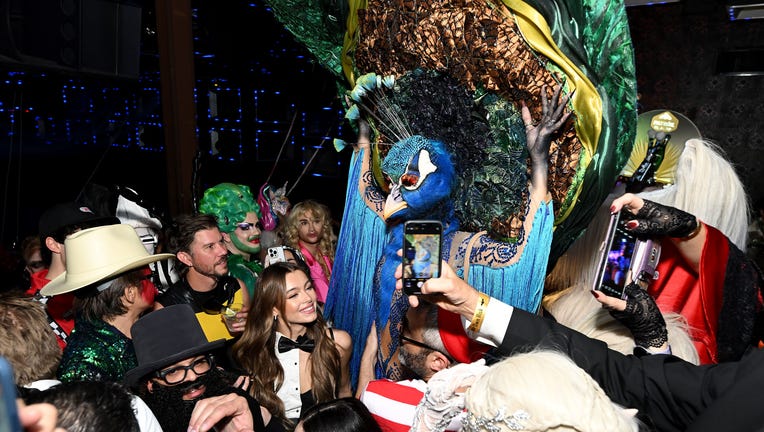 article
Heidi Klum's Halloween costume this year proved to be as elaborate as ever. She went as a peacock with several acrobats forming her tail feathers.
Her husband, Tom Kaulitz, was also involved and accompanied her dressed as her egg.
Klum's party has been a staple of the spooky season for more than two decades, drawing a host of celebrities since its first iteration in 2000. The German-born supermodel typically undergoes hours of makeup, emerging in past years as Fiona from "Shrek," Jessica Rabbit from "Who Framed Roger Rabbit," and last year's giant rain worm.
Klum made her grand entrance this year on the carpet accompanied by Cirque du Soleil performers.
Heidi Klum attends Heidi Klum's 22nd Annual Halloween Party presented by Patron El Alto at Marquee on October 31, 2023 in New York City. (Photo by Noam Galai/Getty Images for Heidi Klum)
Here are more photos from some of her guests: 
Taylor Lautner and Tay Lautner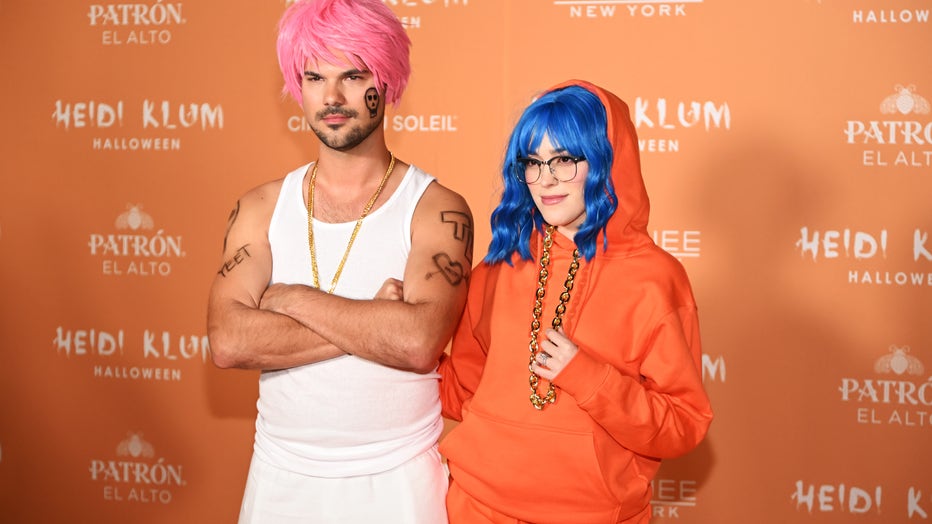 (L-R) Taylor Lautner and Taylor Dome attend Heidi Klum's 22nd Annual Halloween Party presented by Patron El Alto at Marquee on October 31, 2023 in New York City. (Photo by Noam Galai/Getty Images for Heidi Klum)
Coco and Ice-T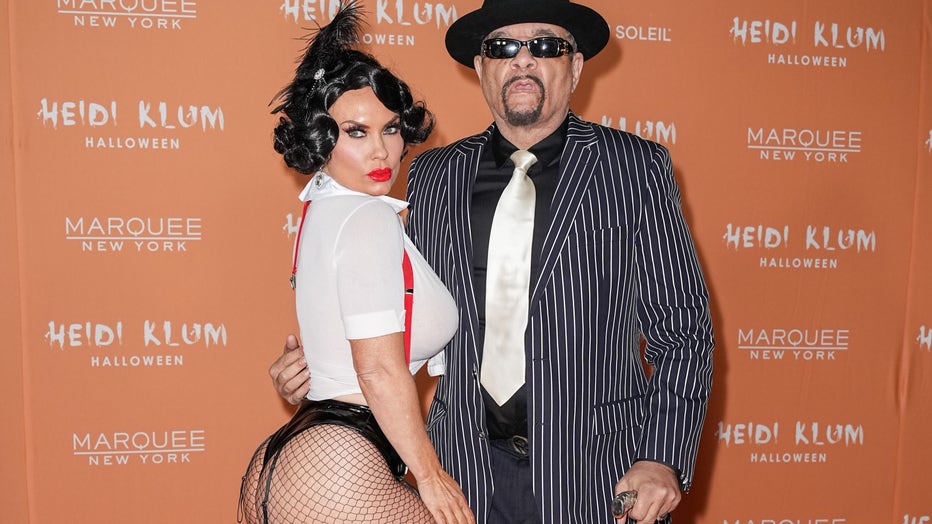 Coco and Ice-T at Heidi Klum's 22nd Annual Halloween Party held at the Marquee on October 31, 2023 in New York City. (Photo by John Nacion/WWD via Getty Images)
Camila Cabello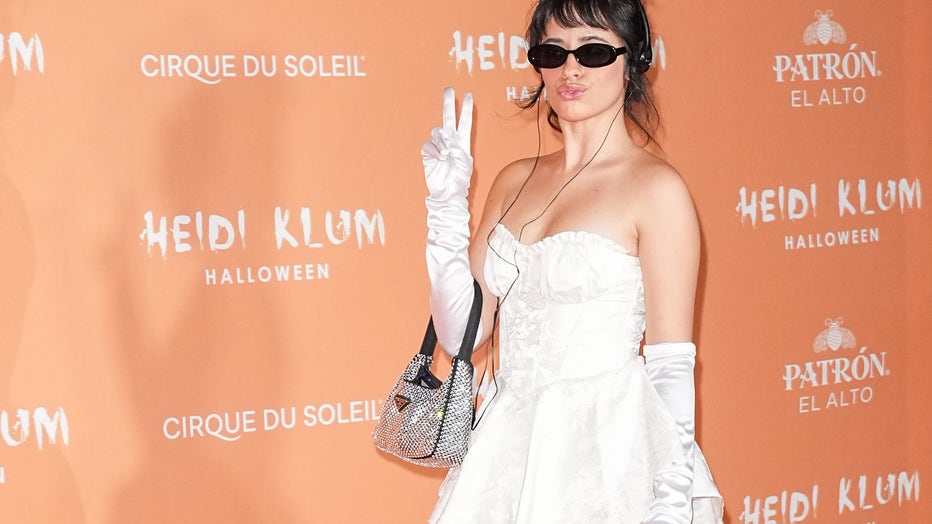 Camila Cabello at Heidi Klum's 22nd Annual Halloween Party held at the Marquee on October 31, 2023 in New York City. (Photo by John Nacion/WWD via Getty Images)
Keegan-Michael Key and Elisa Key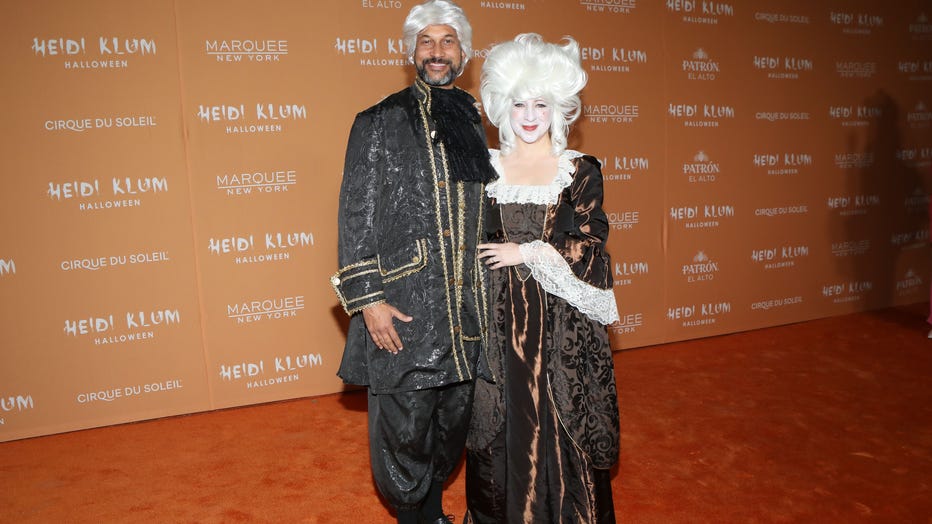 Keegan-Michael Key and Elisa Key during Heidi Klum's 22nd Annual Halloween Party Presented By PATRÓN EL ALTO at Marquee New York on October 31, 2023 in New York City. (Photo by Udo Salters/Patrick McMullan via Getty Images)
Emma Kenney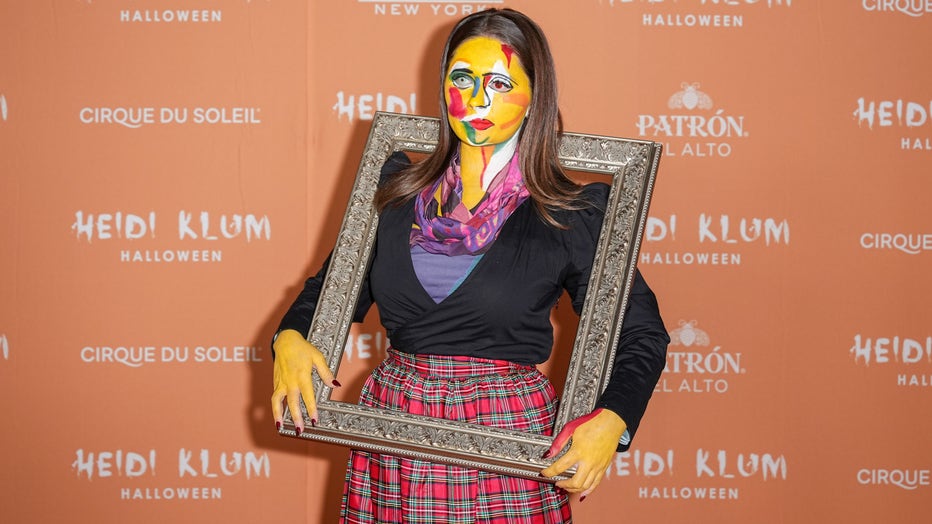 Emma Kenney at Heidi Klum's 22nd Annual Halloween Party held at the Marquee on October 31, 2023 in New York City. (Photo by John Nacion/WWD via Getty Images)
Christian Siriano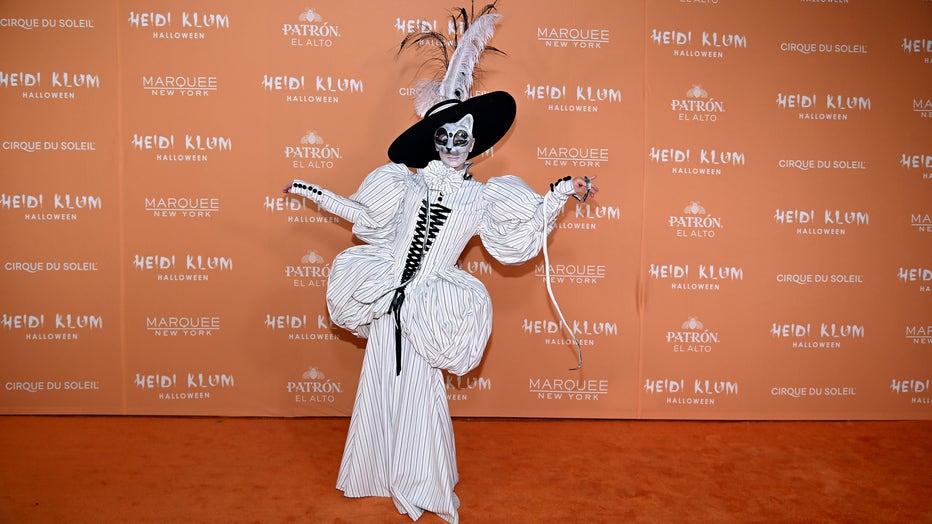 Christian Siriano attends Heidi Klum's 22nd Annual Halloween Party presented by Patron El Alto at Marquee on October 31, 2023 in New York City. (Photo by Noam Galai/Getty Images for Heidi Klum)
Ashley Haas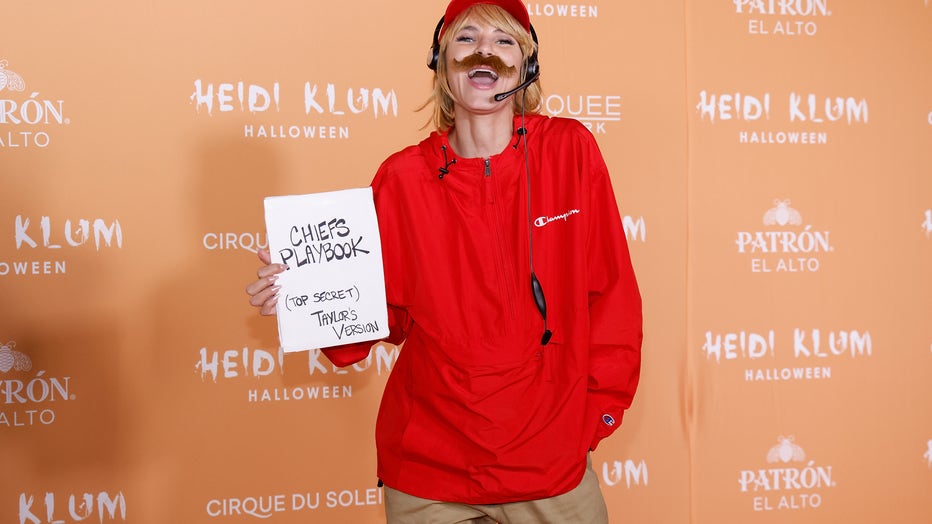 Ashley Haas attends the 2023 Heidi Klum Hallowe'en Party at Marquee on October 31, 2023 in New York City. (Photo by Taylor Hill/Getty Images)
Becky G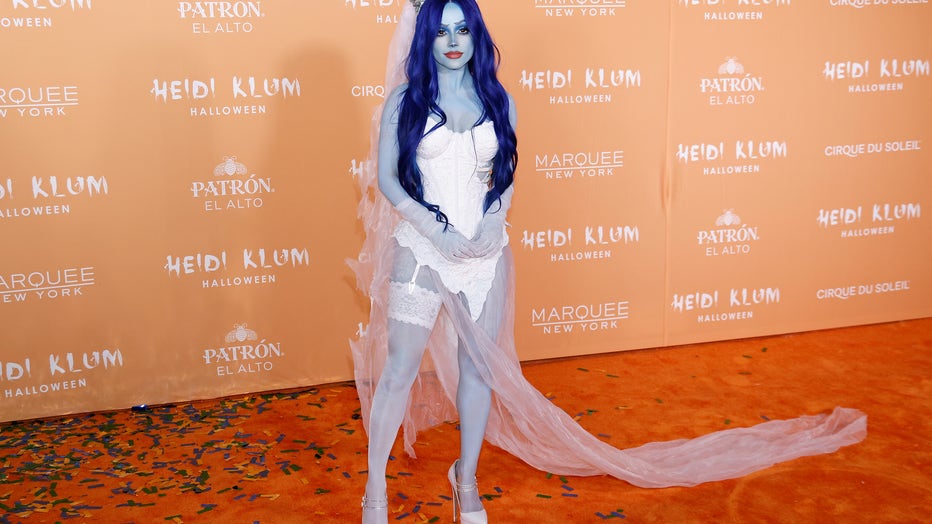 Becky G attends the 2023 Heidi Klum Hallowe'en Party at Marquee on October 31, 2023 in New York City. (Photo by Taylor Hill/Getty Images)
HarlequinClowns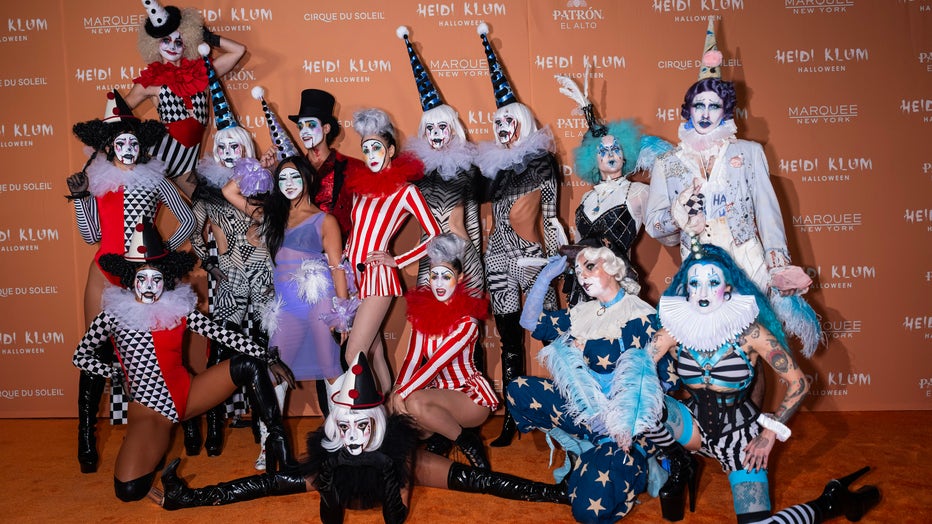 HarlequinClowns attend the 2023 Heidi Klum Halloween Party at Marquee on October 31, 2023 in New York City. (Photo by Gotham/WireImage)
Dylan Mulvaney and Lily Drew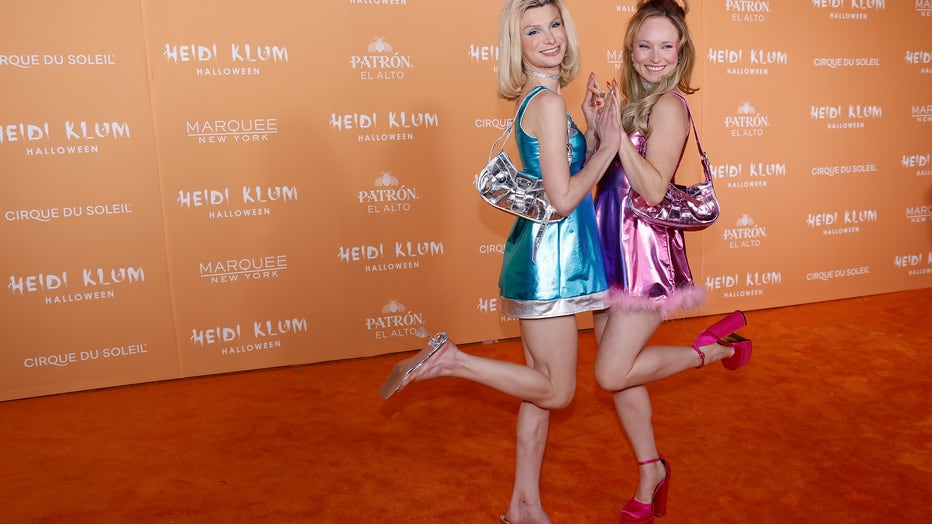 Dylan Mulvaney and Lily Drew attend the 2023 Heidi Klum Hallowe'en Party at Marquee on October 31, 2023 in New York City. (Photo by Taylor Hill/Getty Images)
Yannik Zamboni and Aaron Kohler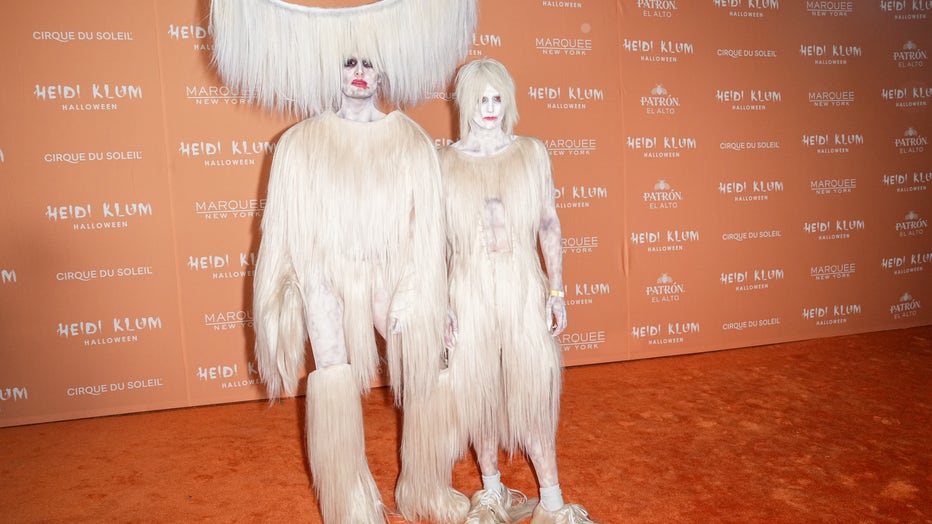 Yannik Zamboni and Aaron Kohler at Heidi Klum's 22nd Annual Halloween Party held at the Marquee on October 31, 2023 in New York City. (Photo by John Nacion/WWD via Getty Images)