Halloween is deadliest day for child pedestrians: AAA
NEW YORK - Halloween is the deadliest day of the year for child pedestrians under the age of 17, according to AAA.
The data collected between 2017 and 2021 reveals 49 children across the United States were killed while trick-or-treating on Halloween during the time period – nearly double the next deadliest day.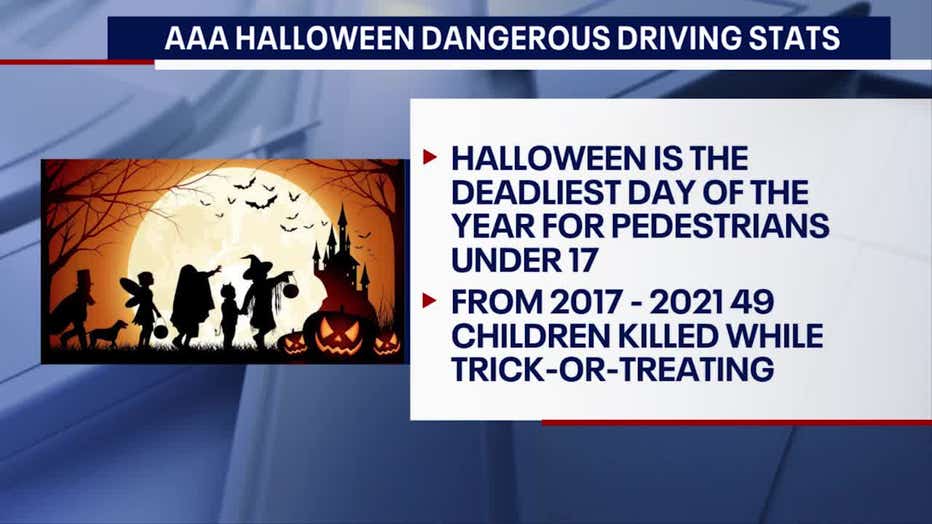 At the annual Halloween block party Friday night in the village of Sleepy Hollow, parents are already preparing for Tuesday, most of them with a plan in place to ensure their kids stay safe while moving from house to house.
"We pick a designated area to go to where they block off the streets, where there are no cars," one parent said. "It's a popular area in our neighborhood."
AAA is urging drivers to be especially vigilant between 4 p.m. and midnight on Halloween when children and teens will be out.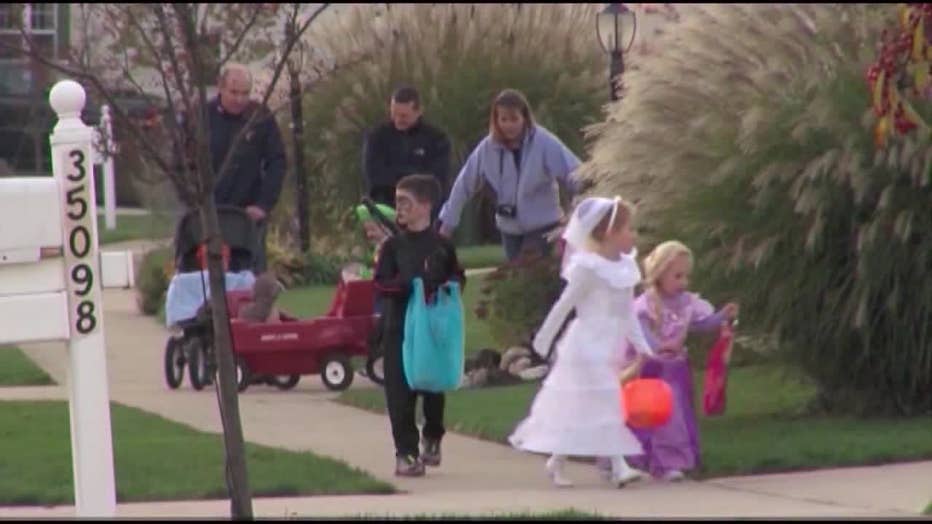 "Keep an eye on your kids," one parent said. "Keep an eye on everything else around you. Everything should be OK."
AAA has some advice for drivers, including avoiding neighborhood shortcuts and watching for children in the street. They are also telling drivers to slow down and go below the speed limit on Halloween, even if it means going 10 mph.