Trick-or-Treat? Candy costs surging. What experts advise to do this Halloween
NEW YORK CITY - It's not only sugar that's spiking this Halloween – your wallet will feel it too!
According to Datasembly, which tracks products nationwide, candy and gum prices are higher in major markets in 2023.  
Out of 10 markets, New York City is the 4th highest.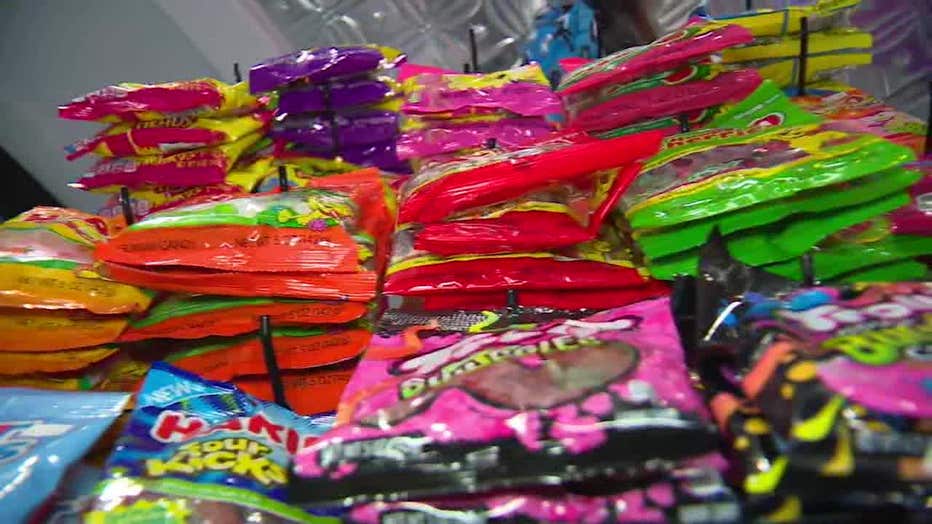 Why are candy prices rising?
The reason your favorite Hershey bar or Reese's Peanut Butter Cup will cost more this year is because of supply chain issues such as shipping costs and the higher priced ingredients.
At a local candy and ice cream store in Scarsdale, owner John Deutsch said prices on candy inside his store are up at least 10% compared to this time last year.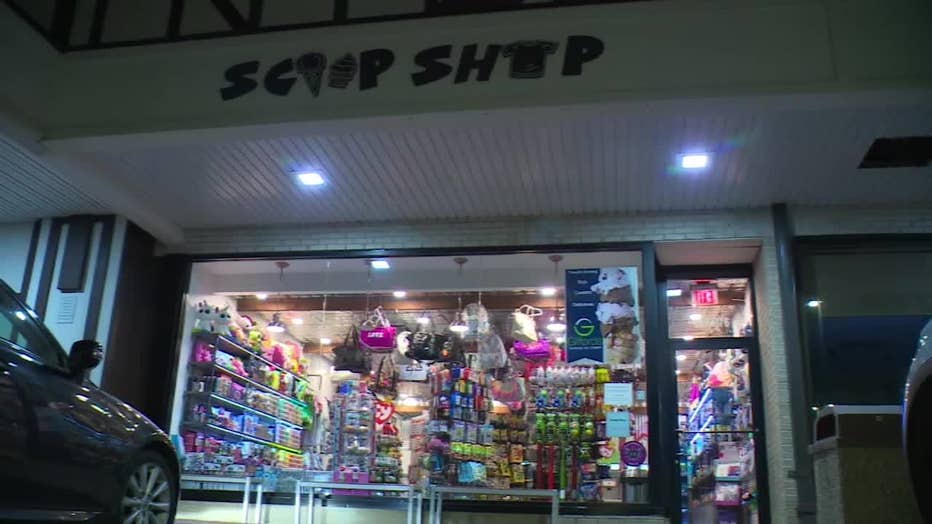 "Sour Patch Kids, M&M's, individual M&M flavors or color M&M's," Deutsch, the owner of Scoop Shop, said. "The prices have gone crazy. I buy them and bring them in and have to raise my prices."
It's not just sugar raising the cost of candy, it's also chocolate and nuts. Both cost more this year and the packaging is more expensive too.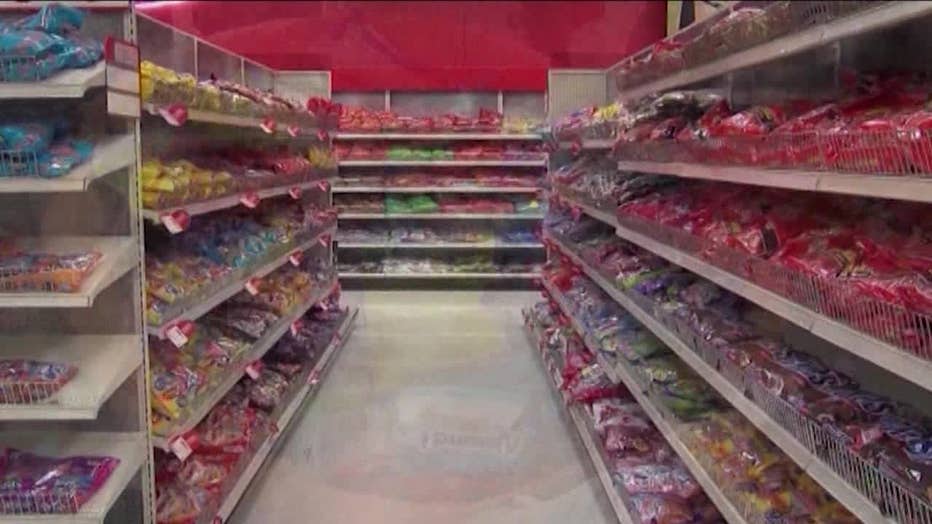 What to experts advise?
Experts said to buy in bulk.
"For example, if you go to Walmart or Costco, you buy those big bags around 3 pounds of bags," said Chris Tang, a professor at the Anderson School of Management at UCLA. "They cost around $22. So, in their case, that would be equivalent to around less than $.40 per ounce."