Greenwich police warning: 'Tourism burglars' targeting affluent homes
GREENWICH, CT - Mid-country Greenwich, Connecticut is one of the most affluent areas to live in the Constitution state, but owning a large home could also mean you're a target for burglars.
"I think people are a little more naive than they should be," one resident told FOX 5 NY. "Turn on a light. Lock your door."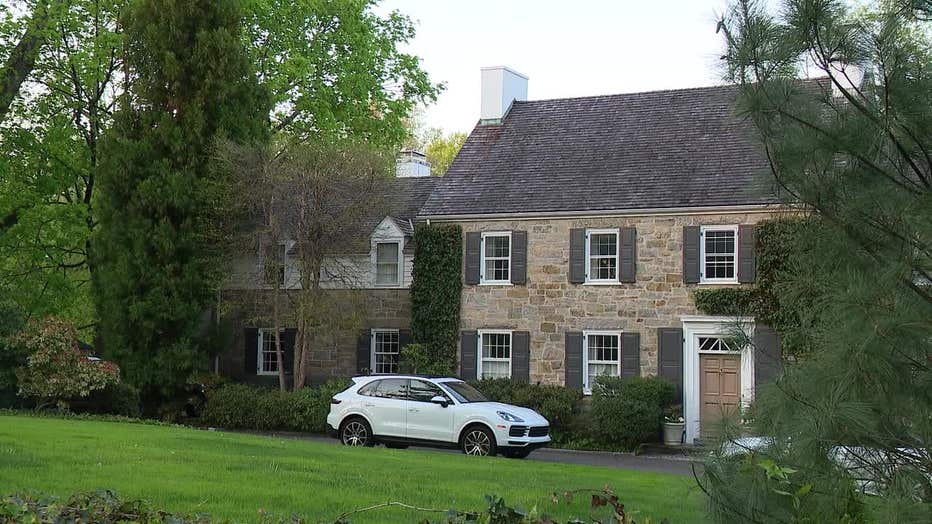 'Tourism burglars' are targeting affluent homes in Greenwich, police said.
What are 'tourism burglars'?
Police are warning of "tourism burglars" who target high-end homes.  
The groups, who enter from another country, have targeted over 70 homes in Greenwich since October 2021, according to police.
Eight people, who police said broke into some of those homes, are already in police custody in other states.
"They're fluid and transient. They then go to New Jersey and Delaware and keep going down, or vice versa, start in Miami and work their way up," Capt. Mark Zuccerella from the Greenwich Police Department said.
Watch for these tactics
Police obtained arrest warrants for the eight men who they said use the same tactics when targeting a home:
According to police, the burglars look to see if the homeowner is out for the evening or away on a trip.
The thieves usually climb up to the second floor window or enter the front door, if either is unlocked.
If there's an alarm, they flee. If not, they go for the goods.
They mostly steal cash or jewelry, some valued up to $90,000.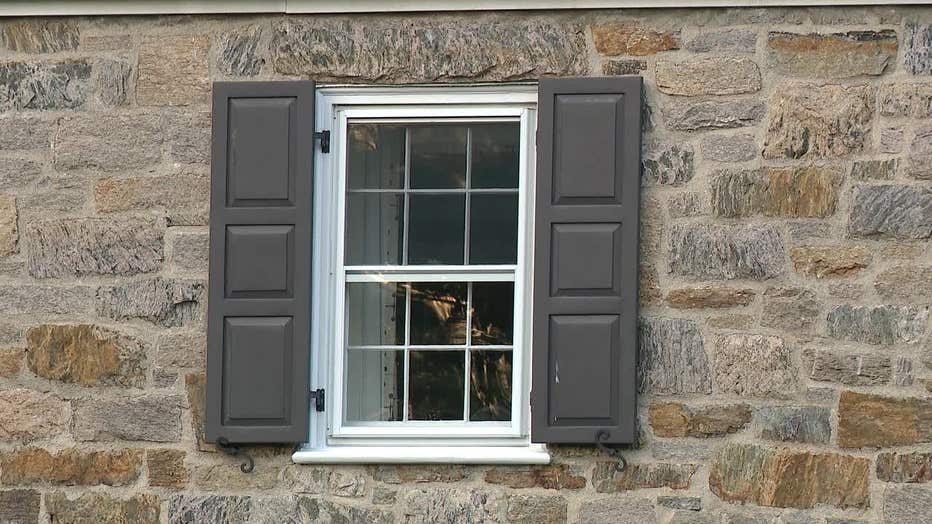 'Tourism burglars' are targeting affluent homes in Greenwich, police said.
Police said five suspects linked to burglaries in the the mid-country section of Greenwich are in custody in New Jersey. Three others are responsible for robberies in nearby Old Greenwich, they are are in custody in Delaware.
Police advice?
Keep an eye on not only your house, but your neighbor's house too.