Great white shark off Jersey Shore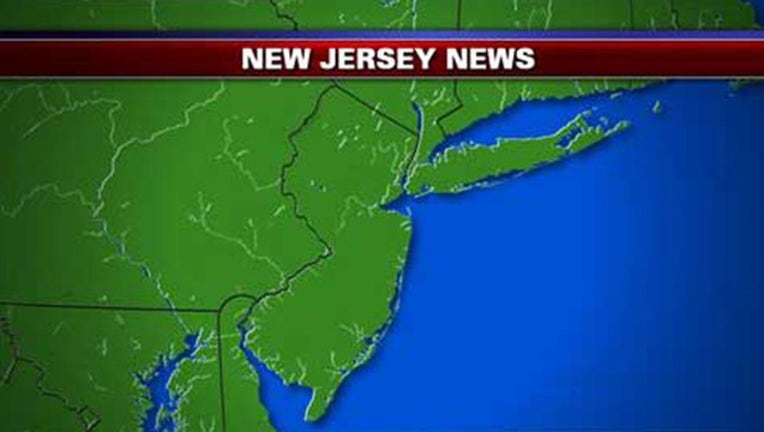 article
OCEAN CITY, N.J. (AP) -- Mary Lee is back off New Jersey's coastline.
The Asbury Park Press reports the 16-foot, 3,456-pound great white shark whose movements are tracked online, reached the tip of Cape May Wednesday and was near Ocean City Thursday.
The shark has traveled more than 24,000 miles since she was tagged with an electronic tracker off Cape Cod, Massachusetts, in 2012 by OCEARCH. The nonprofit group researches sharks.

Mary Lee became well known to the public in the spring when she appeared off the coast.

She spent most of June and July off the coasts of Florida, Georgia and South Carolina, and was in North Carolina in August. 

People can track Mary Lee at ocearch.org or on Twitter @MaryLeeShark.
Information from: Asbury Park (N.J.) Press, http://www.app.com