Grandmother accused of helping grandson cover up murder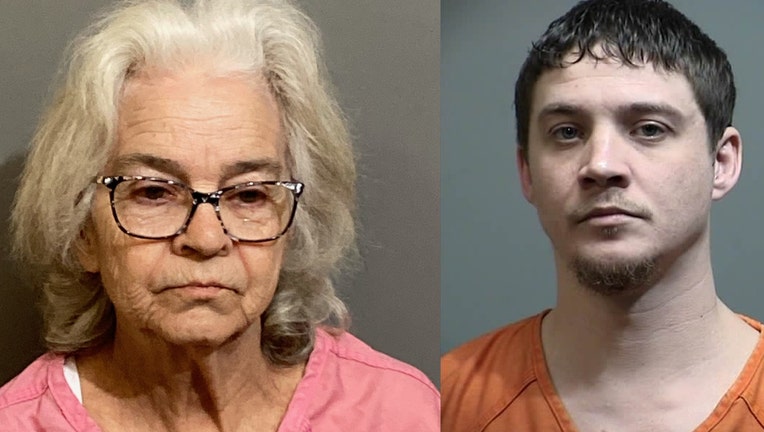 article
A South Carolina grandmother is under arrest for allegedly trying to help cover up a murder her grandson allegedly committed.
Edna Faye Daniels, 78 is being held in the Georgetown County Detention Center on obstruction of justice and accessory after the fact to murder charges.
Ryan O'Neil Woodruff, 30, had previously been arrested after a fatal shooting.  It happened around 11:30 p.m. on last Tuesday.
Ty'Quez De'Metrius Walker, 18, was shot and killed at a Meadow St. home.  Police said there were multiple witnesses.
It was unclear who Daniels tried to help cover up the murder.
"There are consequences for lying to the police during a criminal investigation," said Sheriff Carter Weaver.
Woodruff was already out on bond in connection with a May 2021 double murder. Debra Goins and Roger Woodruff Sr. were killed on Graham Road.
Woodruff is back in the Georgetown County Detention Center pending murder charges.