Controversy after graffiti inside Washington Heights tunnel painted over
NEW YORK - A surprise paint job of an unofficial Washington Heights landmark this past weekend is sparking a debate.
The city's transportation department painted over the graffiti that covered the walls of the 191st pedestrian tunnel.
The department says the walls were primed to prepare for a new art project but after a few days, they were coved with graffiti again.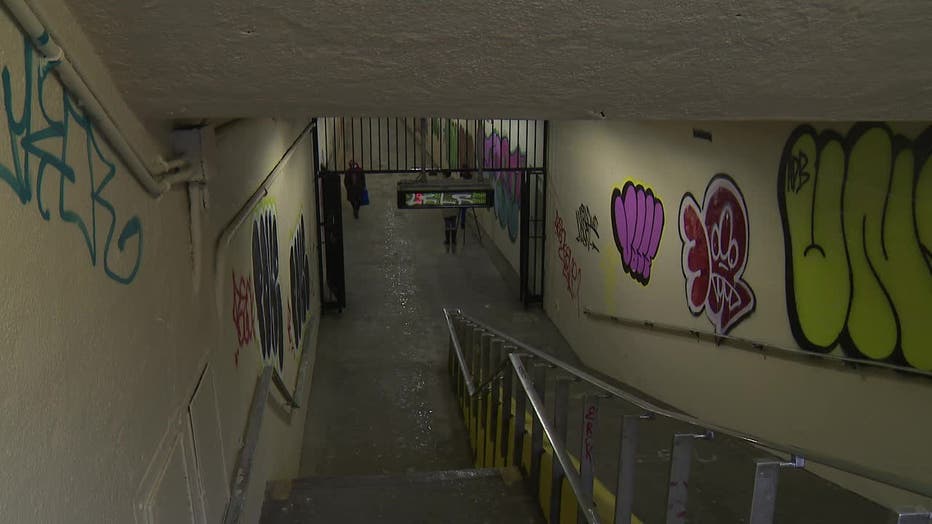 Department of Transportation Commissioner Ydanis Rodriguez says the city has secured an investment to start a new mural project in the tunnel.  There was a similar program in 2015.
"This week we are planning to look for artists that will design the 191 tunnel.  This is a priority for me because I understand the cultural significance behind this mural."
The 2015 mural project was only up temporarily before graffiti started popping up.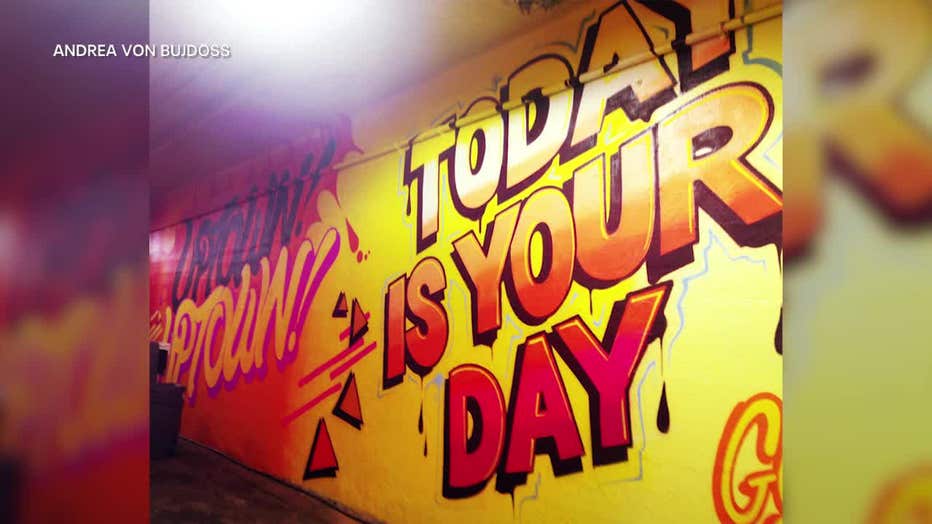 "It was very nice and refreshing and everyone hoped it stayed like that .. and it went back to this."
Ydanis says part of the investment will go towards installing cameras to make sure the new mural project remains untouched.
But some people don't mind the graffiti.
"I think it's a new blank canvas. It can introduce new energy new type of art new type of creation with an upper Manhattan."