Gospel singer Bobbi Storm nearly kicked off flight after singing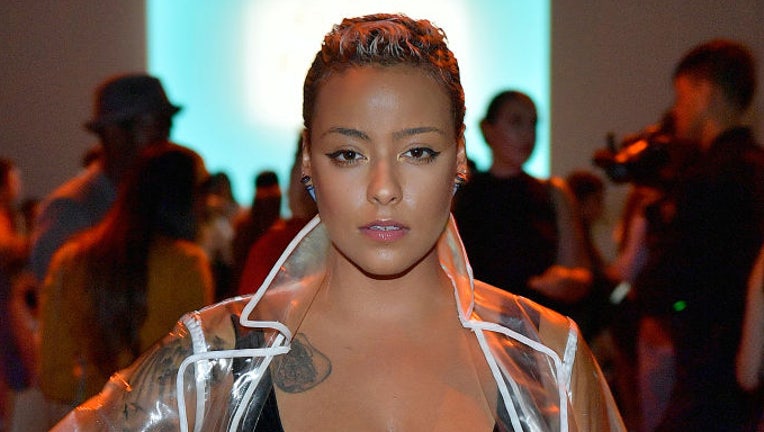 article
Gospel singer Bobbi Storm is in the middle of a social media firestorm over a confrontation with a Delta flight attendant.
In a video Storm posted to Instagram on Friday, the Detroit singer stood up during the flight after finding out she was nominated for two Grammy Awards. 
"I used to sing on planes a long time ago," she told the passengers. "I sing for the Lord … I wanted to share this with you guys."
The flight attendant asked Storm to "be quiet," saying that they would remove her from the plane if she refused to follow his instructions.
While Storm eventually sat down in her seat, she then sang her latest single "We Can't Forget Him" softly after the crew leader walked away. 
Most people in Storm's comments took the flight attendant's side, calling her decision to sing "annoying" and "inconsiderate." 
She later posted an Instagram video saying that Delta executives reached out and apologized for the incident.
 "I don't want this man to be reprimanded or lose his job. I just want us to remember how to treat each other," she said.
Delta has not publicly commented on the incident.