Gold Ribbon Riders raise over $125K for pediatric cancer research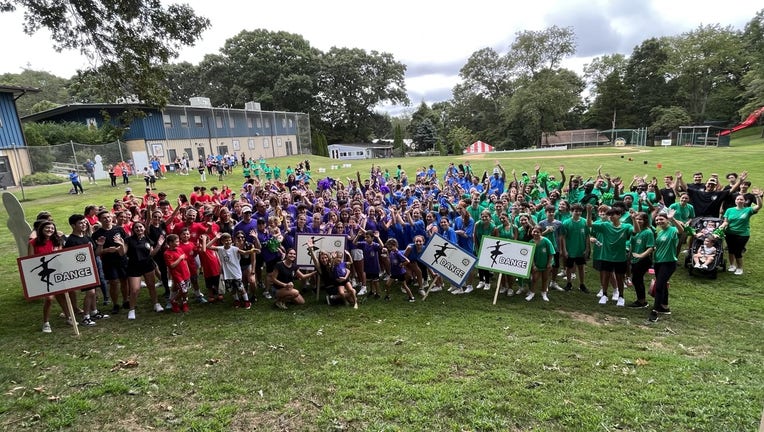 article
MELVILLE, N.Y. - The rain didn't dampen the spirits of hundreds who came out to support the Gold Ribbon Riders at Crestwood Country Day Camp in Melville. 
The day was filled with games, dance-offs and tons of fun to raise money and awareness for pediatric cancer.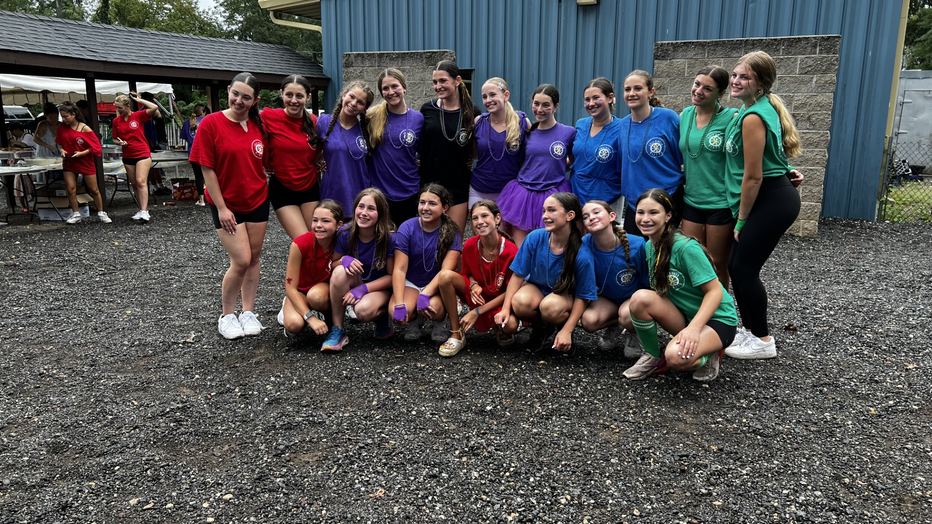 Fox 5 NY's Jodi Goldberg.
Even though everyone was divided into different teams - all of those who showed up - represented an army of love.
The founder of Gold Ribbon Riders, Jamie Weiss, said she feels lucky. Her daughter Sawyer was diagnosed with Stage 4 neuroblastoma when she was just 10 months old. 
After eight rounds of chemotherapy and a nine and a nearly 10-hour surgery, Sawyer went home.  
Today Sawyer is healthy and starting first grade. 
RELATED: Linda Evangelista has 'one foot in the grave' after being diagnosed with cancer twice in 5 years
RELATED: AI medical capabilities show accuracy in clinical decision making
"We are one of the lucky ones, and we are resigned to pay it forward and help others who are still waiting to hear the words: treatable, curable," Weiss said. 
"Before any team took the field or the games were played, the day felt triumphant," she added.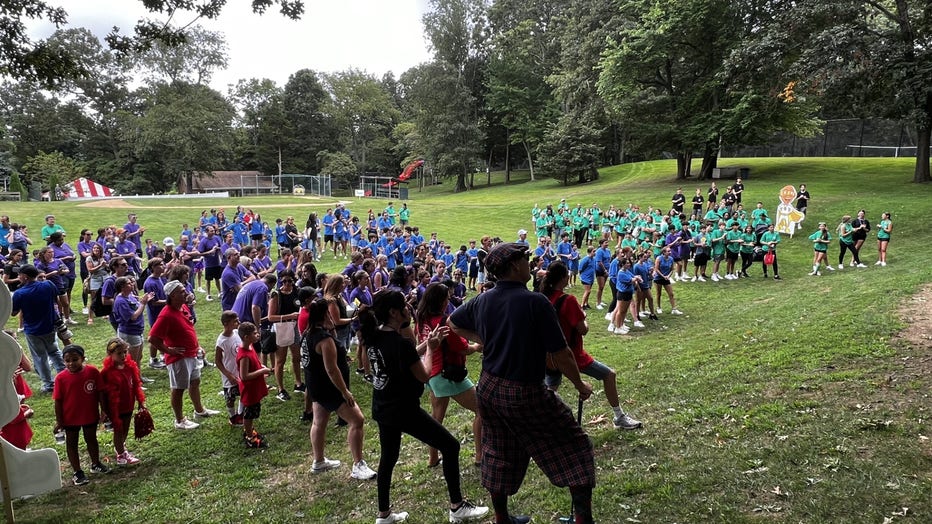 Fox 5 NY's Jodi Goldberg.
To date, Gold Ribbon Riders has raised over $2.5M of which 100% of every dollar has directly funded pediatric cancer research. 
This event alone has raised well over $125,000.