Gap closing hundreds of stores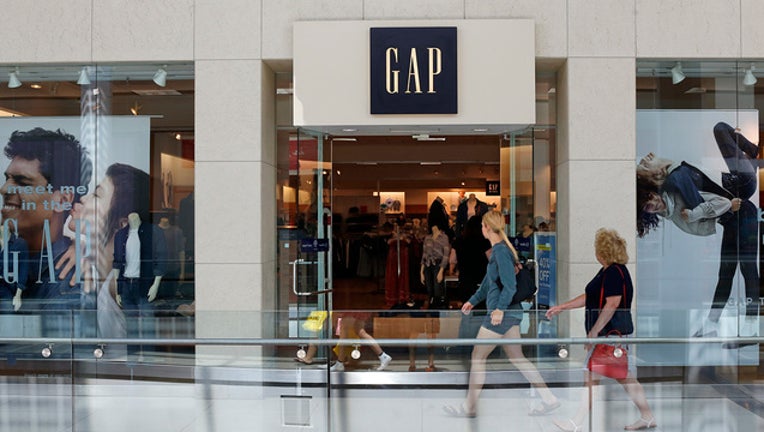 article
NEW YORK - Gap says it will close hundreds of underperforming stores among its namesake brand.
The company had a downturn of seven percent in comparable sales in the third quarter.  Most of that was due to Gap and Banana Republic stores.
CEO Art Peck says the company may have "kicked the can down the road" on closing underperforming locations.  He says now may be the time to close stores to help the company stay healthy.
Gap has about 800 stores in North America.  The company will look at profits, foot traffic and other factors to decide if the stores will remain.
Overall, Gap Inc. had a profit of $266 million on sales of $4.09 billion, thanks to good performances in its other brand stores, which include Old Navy and Athleta.  It also said online sales are strong.
The company hopes to save about $500 million with the closures.  It plans to open new Old Navy and Athleta stores in the coming years.