FOX Corporation donates $1 million to American Red Cross in honor of colleagues killed in Ukraine attack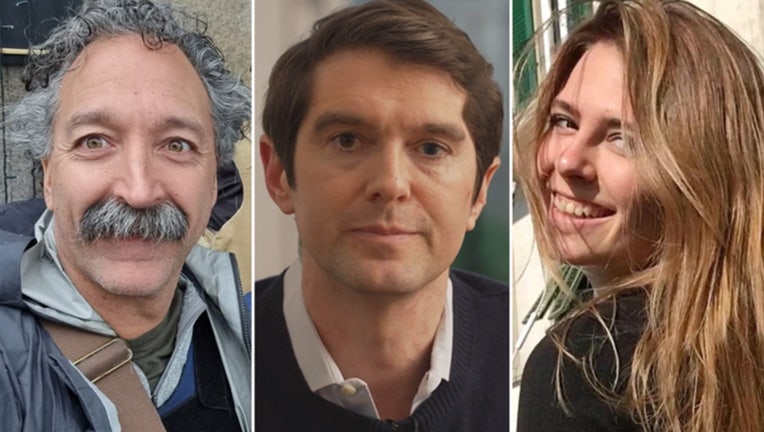 article
FOX Corporation donated an additional $1 million to the American Red Cross in honor of the one-year mark since the tragic attack on Fox News journalists covering Russia's invasion of Ukraine, Executive Chairman and CEO Lachlan Murdoch announced on Tuesday. 
Beloved Fox News photojournalist Pierre Zakrzewski and Ukrainian journalist Oleksandra "Sasha" Kuvshynova were killed in the tragic attack that occurred in Horenka, outside Kyiv. Benjamin Hall, Fox News' longtime foreign correspondent, was severely injured but survived. 
"In honor of our fallen colleagues and the many lives impacted by this terrible conflict, we are making another $1 million donation to the American Red Cross to support the global Red Cross network's ongoing efforts to provide humanitarian relief including food, water and other supplies to people in Ukraine and neighboring countries affected by this crisis," Murdoch wrote in a memo to FOX Corporation colleagues. 
BENJAMIN HALL REFLECTS ONE YEAR AFTER DEADLY UKRAINE ATTACK ON FOX NEWS JOURNALISTS: 'REAL MIXED EMOTIONS'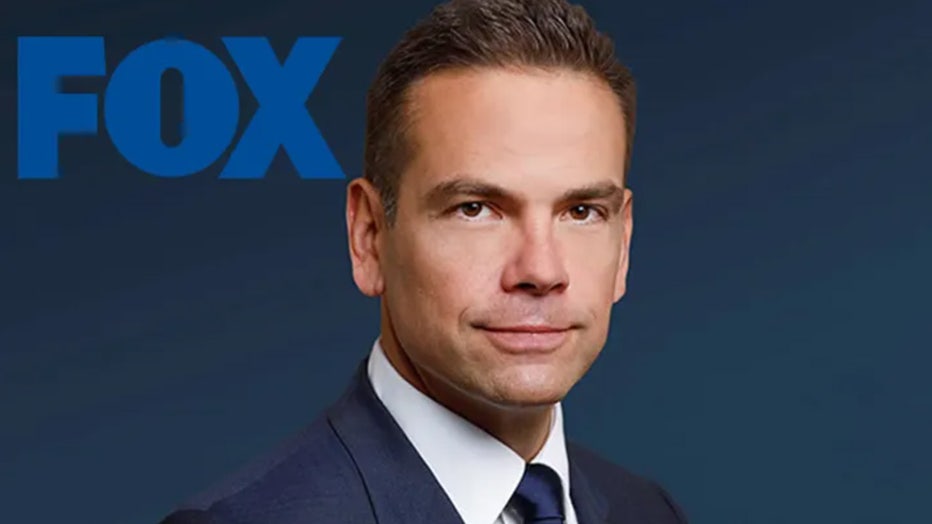 FOX Corporation CEO Lachlan Murdoch.  (FOX )
"Our entire FOX family is extremely grateful to have Ben Hall back with us again in the studio this week, and we will carry the memory of Pierre and Sasha in our hearts always," Murdoch continued. "Thank you for your continued compassion and support."
FOX Corp. has made a variety of donations to the American Red Cross in recent memory for everything from continued Ukraine relief efforts to the Hurricane Ian response. 
FOX NEWS' BENJAMIN HALL URGES VIEWERS TO 'NEVER GIVE UP' IN EMOTIONAL RETURN TO LIVE TV
FOX News Media CEO Suzanne Scott and President Jay Wallace addressed the somber anniversary of the Ukraine attack in a memo to staff shortly before Murdoch's announcement.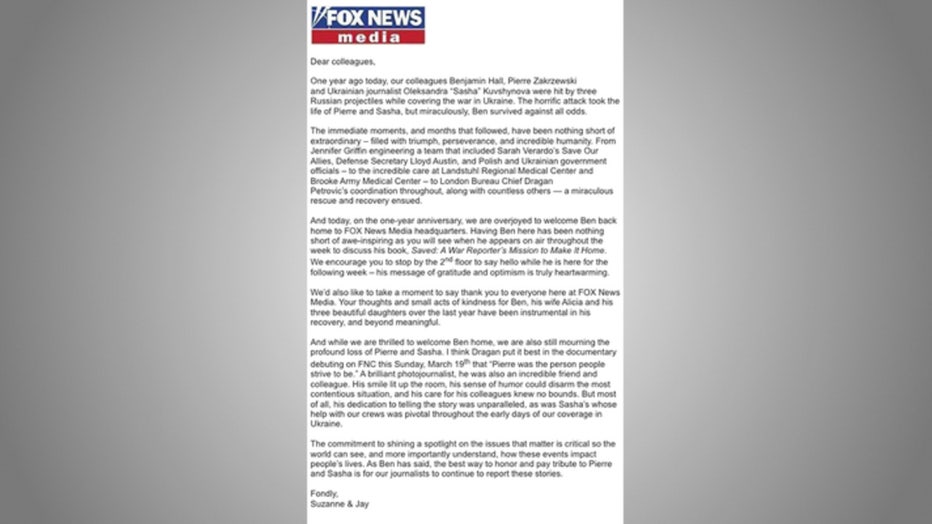 "One year ago today, our colleagues Benjamin Hall and Pierre Zakrzewski and Ukrainian journalist Oleksandra 'Sasha' Kuvshynova were hit by three Russian projectiles while covering the war in Ukraine. The horrific attack took the life of Pierre and Sasha, but miraculously, Ben survived against all odds," Scott and Wallace wrote. 
 
"The immediate moments, and months that followed, have been nothing short of extraordinary – filled with triumph, perseverance, and incredible humanity. From Jennifer Griffin engineering a team that included Sarah Verardo's Save Our Allies, Defense Secretary Lloyd Austin, and Polish and Ukrainian government officials – to the incredible care at Landstuhl Regional Medical Center and Brooke Army Medical Center – to London Bureau Chief Dragan Petrovic's coordination throughout, along with countless others — a miraculous rescue and recovery ensued," Scott and Wallace continued. "And today, on the one-year anniversary, we are overjoyed to welcome Ben back home to FOX News Media headquarters."
FOX NEWS CAMERAMAN PIERRE ZAKRZEWSKI KILLED IN UKRAINE: 'ABSOLUTELY HEARTBROKEN AT THE LOSS OF A LEGEND'
Scott and Wallace also thanked FOX News Media staff.
"Your thoughts and small acts of kindness for Ben, his wife Alicia and his three beautiful daughters over the last year have been instrumental in his recovery, and beyond meaningful," Scott and Wallace wrote. "And while we are thrilled to welcome Ben home, we are also still mourning the profound loss of Pierre and Sasha… the commitment to shining a spotlight on the issues that matter is critical, so the world can see, and more importantly understand, how these events impact people's lives. As Ben has said, the best way to honor and pay tribute to Pierre and Sasha is for our journalists to continue to report these stories."
CLICK HERE TO GET THE FOX NEWS APP
Fox News will air a special documentary on March 19, "Sacrifice and Survival: A Story From the Front Line," which tells the remarkable story of Hall's journey home.