Family seeks justice, honors son killed in 2017 NYC terrorist truck attack
NEW YORK - The family of a man killed in the 2017 New York City truck terrorist attack honored him Sunday, working to keep his memory alive. 
"We are doing the best we can under the circumstances," father James Drake said. 
Darren Drake, 32, was one of the eight people killed by Sayfullo Saipov in a 2017 terrorist attack.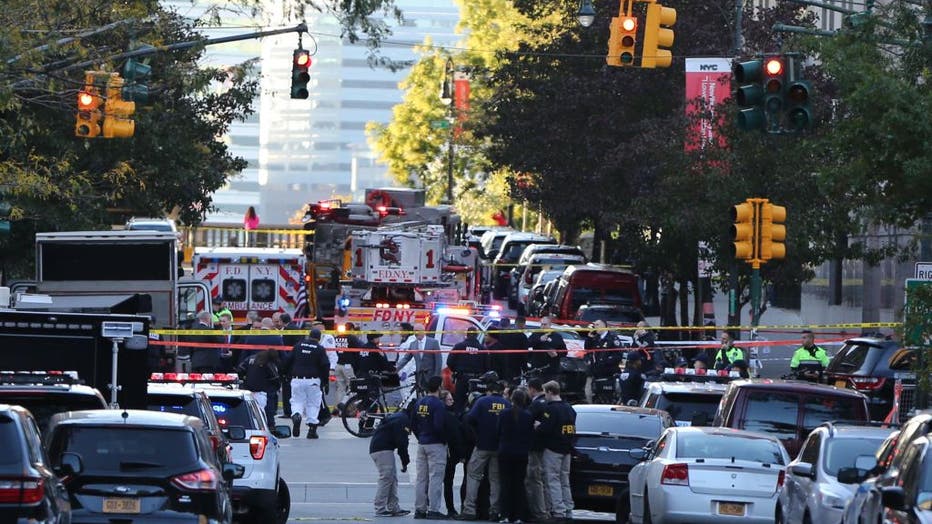 NEW YORK, USA - OCTOBER 31 : Security forces cordon off the area after a man reportedly drove a pick up truck along a bike lane near the West Side Highway in New York City on October 31, 2017. Eight people were reportedly killed in the incident, at l
Saipov was convicted of murder and other crimes after renting a truck and driving it onto the Hudson River bike path on Halloween day.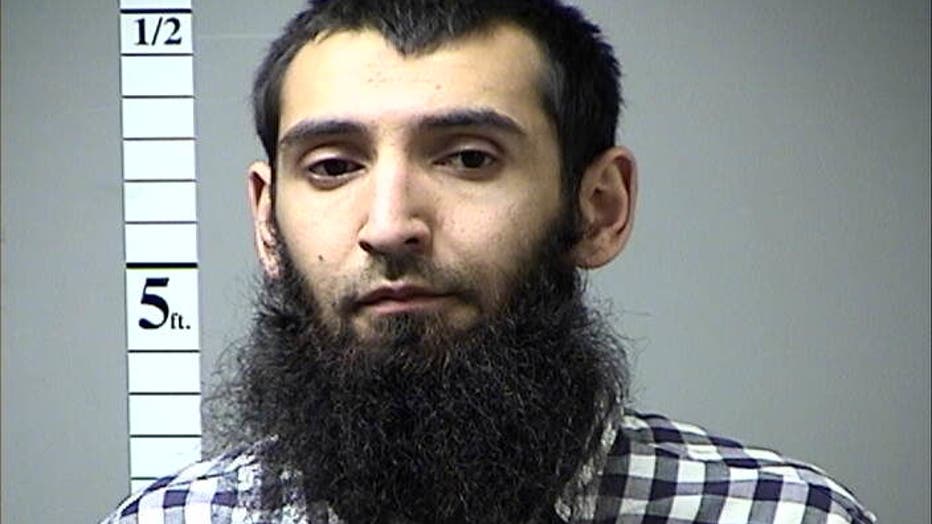 MISSOURI - In this handout photo provided by the St. Charles County Department of Corrections, Sayfullo Saipov poses for a booking photo after a previous arrest in Missouri. Saipov was arrested after allegedly driving a pickup truck on a bike path in
He's facing the death penalty. His sentencing trial will resume Monday. Assistant U.S. Attorney Amanda Houle said Saipov remains proud, defiant and unrepentant for the lives he ruined and that he remains dangerous, even behind bars. She said he once smashed his prison cell door while screaming about slitting the throats of guards.
Drake's family wants justice, at the same time, they feel it doesn't make the loss any easier.  
"In my heart and soul there is no closure," James said.  
The family has launched the Darren Drake Foundation. The mission is to support individuals pursing vocational careers. 
The family was also front and center in the push to pass a law now known as the "Darren Drake Act." It directs the department of Homeland Security to put out the best practices for vehicle rental companies and dealers to report suspicious behavior, at the point of sale, to law enforcement. 
The Associated Press contributed to this report.