Facial biometrics catches impostor at JFK Airport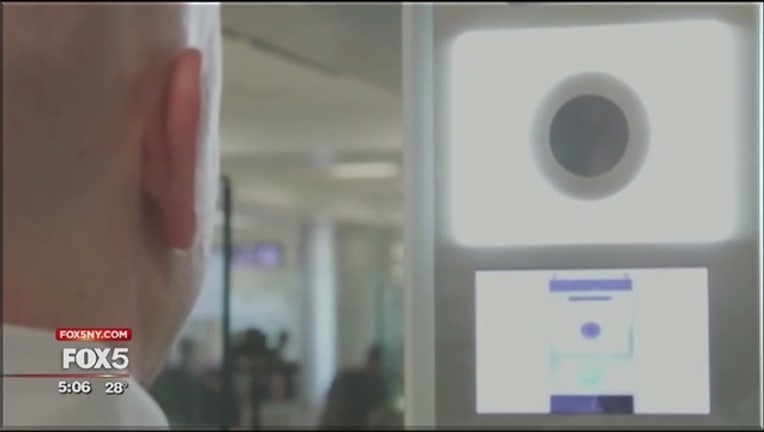 NEW YORK (FOX 5 NY) - Federal authorities say a 26-year-old woman who arrived at John F. Kennedy Airport in New York City was caught using a passport that didn't belong to her.
When the unidentified woman landed from Mexico City, she presented a United States passport to a Customs and Border protection officer.
The CBP officer suspected that the woman may be an impostor so he took her aside for further inspection.  The officer used a new biometric machine with facial recognition to determine if the passenger was the true bearer of the U.S. passport.
Based on the facial recognition test and the officer's interview, the woman was determined to be an imposter.
The woman was sent back to Mexico on the next available flight.  The government did not name the airline the woman used to fly to the United States.
Several impostors have also been caught at Dulles Washington International Airport with the new facial comparison biometric system.