'EXTRA' enters its 30th year on TV
Congratulations go out to "Extra," as the entertainment show celebrates its 30th year on TV! 
To celebrate the milestone this season, Billy Bush and company will go back into the vault to share the shows first interviews with stars like Oprah and Tom Cruise.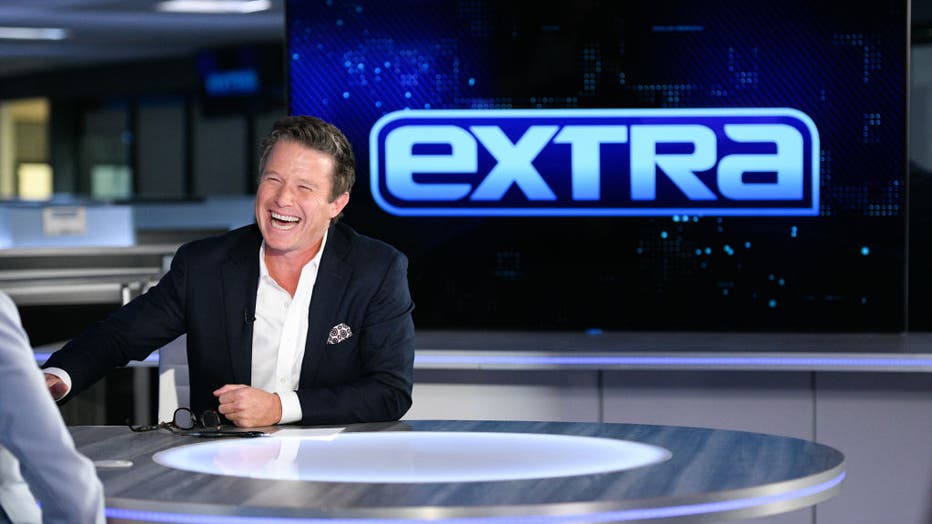 BURBANK, CALIFORNIA - SEPTEMBER 17: Billy Bush visits "Extra" at Burbank Studios on September 17, 2019 in Burbank, California. (Photo by Noel Vasquez/Getty Images)
But there's a new star on "Extra" this season - and she's covering all-things NYC! 
FOX 5's Ryan Kristafer sat down with journalist Mona Kosar Abdi, who is joining "Extra" as Senior Correspondent and Weekend Co-host in New York.