Ex-Vermont police chief charged with sexual assault of minor girl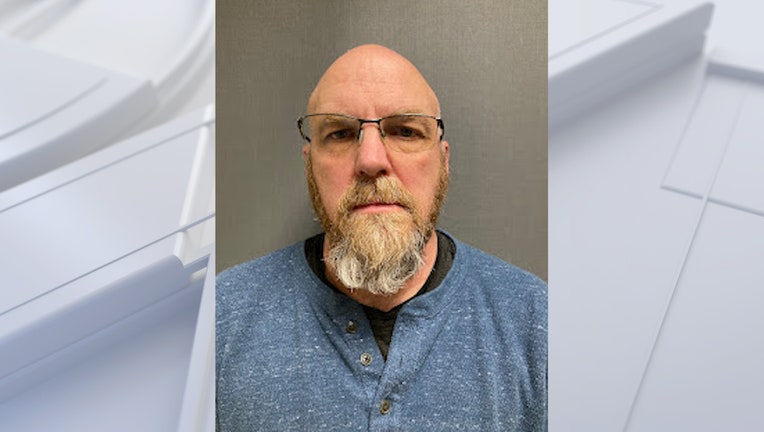 article
GUILDHALL, Vt. (AP) - A former Vermont police chief is facing a felony sexual assault charge stemming from a 2017 incident involving an underage girl, state police say.
The state police said Monday that Jeffrey Noyes, 54, the former chief of the Brighton and Canaan police departments has been cited into court on the charge.
Noyes, of Bloomfield, was on duty when he allegedly drove with the victim to a remote area in East Brighton and had sexual contact. The girl, who had accompanied Noyes in his cruiser on multiple occasions, was under the age of consent, investigators said.
RELATED: Criminal charges filed against Alec Baldwin, weapons technician in "Rust" shooting
The incident was reported to police in February 2022.
A detective from outside the area was assigned as the lead investigator, with assistance from the Technology Investigation Unit and troopers from the Derby barracks.
The state police worked closely on the case with the office of the Lamoille County State's Attorney.
Noyes appeared at the Derby state police barracks on Monday where he was processed and released. He is due in court in Guildhall on Feb. 21.
There is no listed phone number for Noyes. It could not be immediately determined if he has an attorney.