Escaped inmate in Burlington County recaptured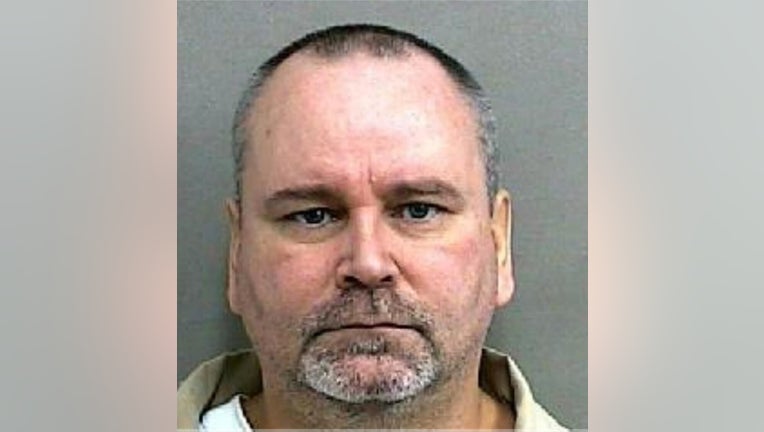 article
MOUNT LAUREL, N.J. - Authorities in New Jersey say an inmate who escaped custody while out on work detail last week was recaptured. 
The New Jersey Department of Corrections says Edward Berbon was taken back into custody Friday.
His capture came three days after authorities say he failed to return from a work assignment in Mount Laurel. 
Berbon had been living at a halfway house at the time of his escape.
He had been in custody for attempted murder since 2005 and was scheduled to be released in February.