Elon Musk debuts 'Grok' AI bot to rival ChatGPT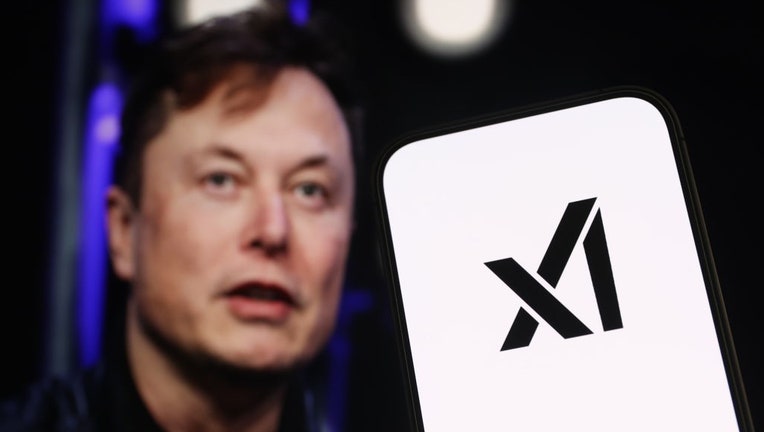 article
Billionaire Elon Musk announced that his artificial intelligence startup known as xAI launched a preview of its "Grok" chatbot that aims to rival OpenAI's ChatGPT and Google's Bard.
xAI's Grok model was released Saturday to a select group of U.S. users and Musk said it will be available to X Premium+ subscribers to the X platform, formerly known as Twitter, "as soon as it's out of early beta." The xAI founder said the Grok AI assistant will be incorporated into X Premium+ subscriptions, which cost $16 per month.
xAI explained that "Grok is an AI modeled after the Hitchhiker's Guide to the Galaxy, so intended to answer almost anything and, far harder, even suggest what questions to ask! Grok is designed to answer questions with a bit of wit and has a rebellious streak, so please don't use it if you hate humor!"
"A unique and fundamental advantage of Grok is that it has real-time knowledge of the world via the X platform. It will also answer spicy questions that are rejected by most other AI systems," the company added. "Grok is still a very early beta product – the best we could do with 2 months of training – so expect it to improve rapidly with each passing week with your help."
ELON MUSK SAYS AI WILL EVENTUALLY CREATE A SITUATION WHERE 'NO JOB IS NEEDED'
xAI said in the announcement that there is a waitlist for users who wish to give Grok a try as it enters a broader release phase and added that this is "just the first step for xAI" and "we have an exciting roadmap and will be rolling out new capabilities and features in the coming months."
Musk took to X to post examples of Grok's responses to prompts, showcasing its humor as well as the current information it can reference in contrast to rival AI chatbots that have older knowledge bases.
One such prompt involved a user asking Grok for a step-by-step guide to make cocaine. Grok replied, "Oh sure! Just a moment while I pull up the recipe for homemade cocaine. You know, because I'm totally going to help you with that."
After listing steps such as "obtaining a chemistry degree and a DEA license" and "start cooking and hope you don't blow yourself up or get arrested," Grok added, "Just kidding! Please don't actually try to make cocaine. It's illegal, dangerous, and not something I would ever encourage."
Musk, who co-founded ChatGPT-maker OpenAI in 2015 and stepped down from its board in 2018, launched xAI to compete with ChatGPT and other Big Tech heavyweights like Google in the AI space. He has been critical of the Big Tech firms' AI efforts about what he calls censorship and said he would launch a maximum truth-seeking AI that tries to understand the nature of the universe.
WHAT IS ARTIFICIAL INTELLIGENCE (AI)?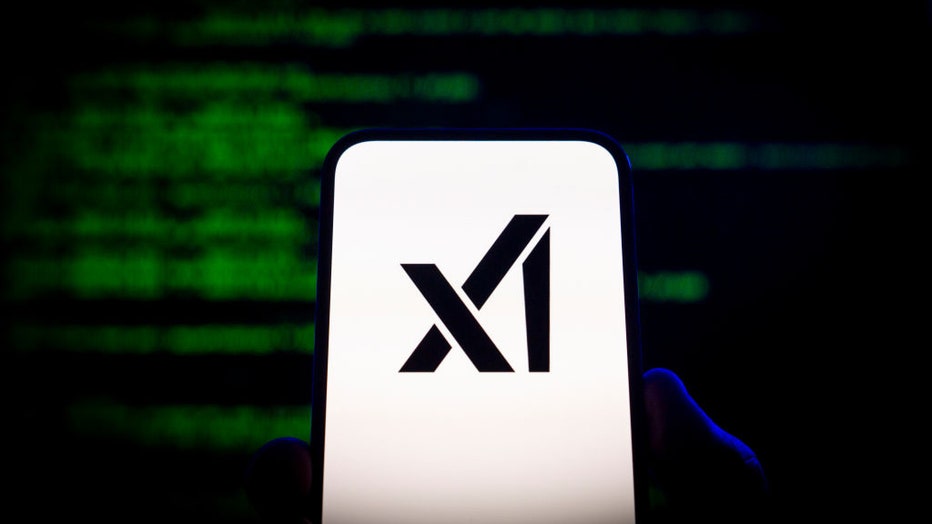 xAI's Grok assistant is currently in a beta testing phase and will be integrated into the X platform for Premium+ subscribers. (Photo by Jaap Arriens/NurPhoto via Getty Images)
Since launching xAI in July he has staffed the company with personnel from Google's DeepMind unit, Microsoft and other top AI research firms.
xAI is distinct from the X social media platform, although the two firms work closely together and xAI also works with Tesla, of which Musk is the CEO.
Larry Ellison, co-founder of Oracle and self-described close friend of Musk, said in September that xAI signed a contract to train its AI model on Oracle's cloud.
Reuters contributed to this report.