Man sentenced for fatally striking Asian woman with rock
NEW YORK - A man from Brooklyn has been sentenced to 20 years in prison for fatally striking an Asian grandmother with a rock repeatedly in a random attack in Queens back in November 2021.
Elisaul Perez, 33, pleaded guilty last month to first-degree manslaughter in Queens Supreme Court.
According to police, QuiYing Ma, 61, was sweeping outside her apartment the day after Thanksgiving when Perez approached her and smashed her in the head with the rock. After she fell to the ground, Perez struck her in the head with the rock a second time, police say.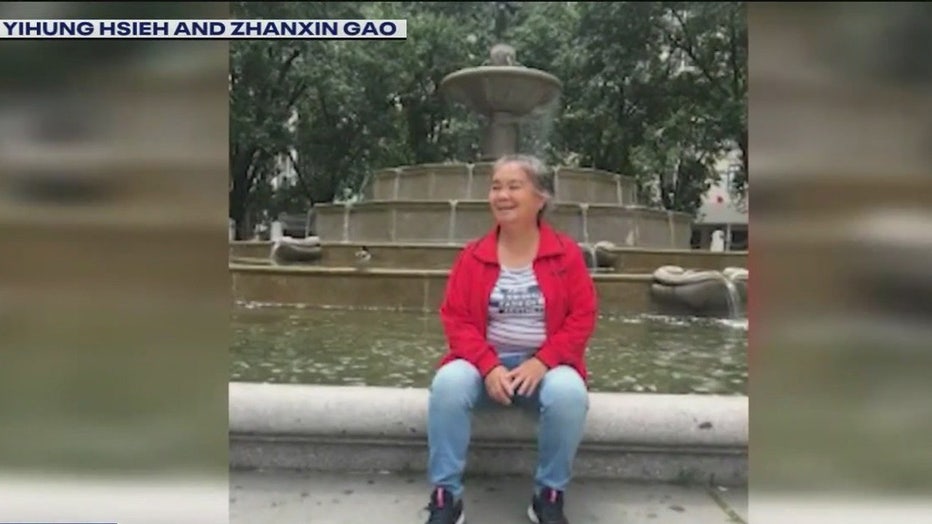 The incident occurred just after 8 a.m. on 89th Street in Jackson Heights.
Ma was taken to Elmhurst Hospital, where she remained in critical condition before dying on Feb. 22.
Ma is originally from China, and while her husband also lives in the U.S., the rest of her family is in China. She was survived by her husband, a son and two grandchildren.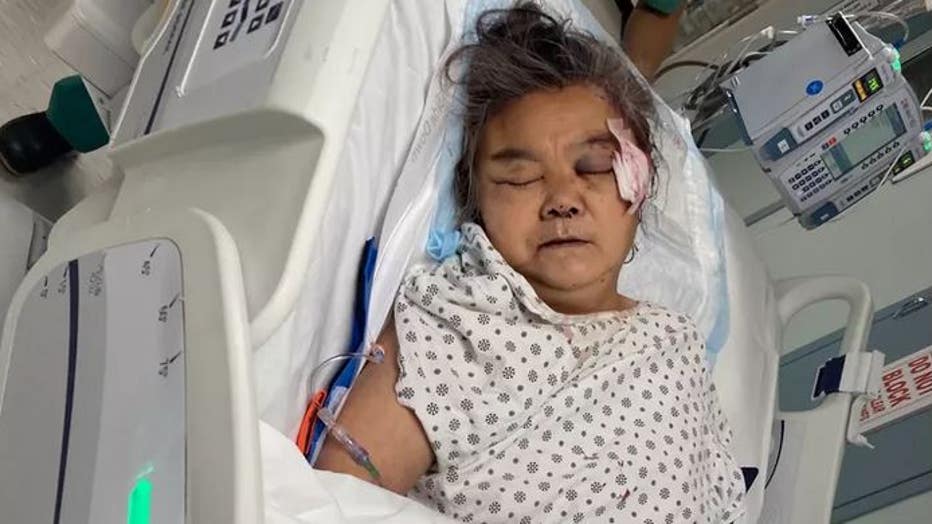 Her family held out hope for a recovery after she responded with movements when prompted by her husband in the hospital.
Speaking through a translator, Zhanxin Gao recounted his interaction with his wife.
"On the day I went to the hospital to visit her I noticed that day her right hand could move, and also her right leg could move a little bit on that very day," said Gao.
Former US Attorney General Loretta Lynch, a member of the law firm representing the Ma family, addressed the media during the briefing.