Elderly man didn't like home he bought so he killed real estate agent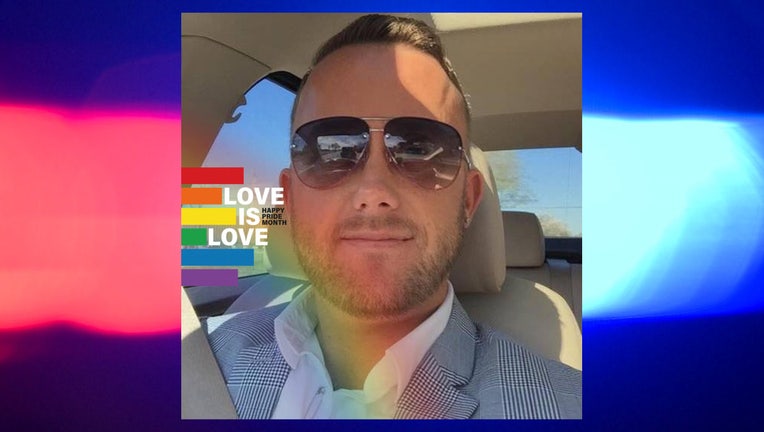 article
An 84-year-old man killed his real estate agent and then turned the gun on himself because he was upset over the home he'd just bought.
Albert Baglione, 84, fatally shot realtor Soren Arn-Oelschlegel, 41, Friday night in the Portsmouth, Virginia home.  He then called 911 and said, "I shot my realtor," WAVY reported.  After police arrived Baglione locked himself in the house and shot himself, according to a police news release.
The man was reportedly from Alabama and had bought the house sight unseen and was upset about it after moving into it a few days before the shooting.
Am-Oelschegel was a long-time volunteer with the LGBTQ group Hampton Roads Pride.  The organization reacted to his murder on Facebook with:  "Our love and support goes out to Soren's family and friends as we struggle to wrap our heads around this devastating loss.  Soren's kind and generous spirit left us too soon."
A candlelight vigil honoring Arn-Oelschlegel was planned for Thursday evening in Norfolk.  His father is also a realtor in the Outer Banks of North Carolina.