Elderly man dead, 4-year-old girl injured in knife attack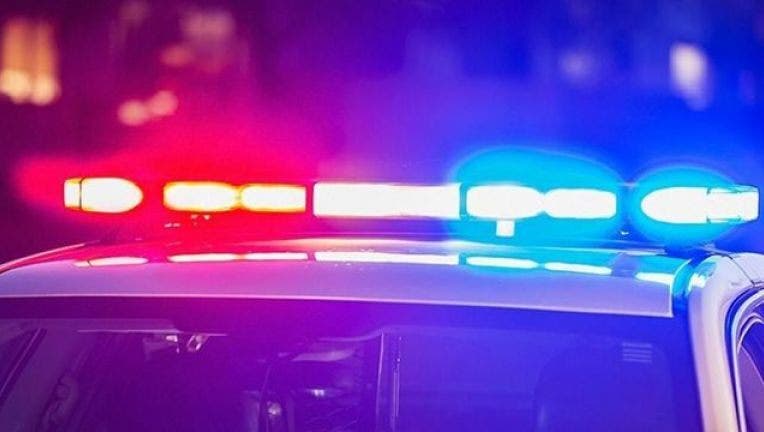 NEW YORK - A 79-year-old Brooklyn man was fatally stabbed and two people including a 4-year-old were slashed in what the NYPD said were attacks by a family member.
Officers responded to a report of an assault at about 6:20 p.m. Sunday in a home on Putnam Ave. in Bedford-Stuyvesant.
They found 79-year-old James Dubose with a stab wound to the abdomen, a 49-year-old man with a slash wound to the hand, and a 4-year-old girl who'd been slashed in the hip, police said.
The Dubose was pronounced dead at Interfaith Hospital.  The 49-year-old was in stable condition at Kings County Hospital and the child was in stable condition at Woodhull Hospital.
Officers arrested 22-year-old Dayquan Dubose.  Along with murder and assault charges, he faces an additional charge because one of the victims was a child.  It was unclear if he had a lawyer who could speak on his behalf.
Police said the attacker and the victims were all members of the same family.
The Associated Press contributed to this report.