Economic abuse is domestic abuse, expanded New York City law says
New York City Mayor Eric Adams signed a bill on Monday which would expand protections for people who suffer from domestic abuse to also include those who suffered from economic abuse. 
Economic or financial abuse occurs when a person controls a partner's or ex-partner's money and finances as well as the things that money can buy, according to the Surviving Economic Abuse website. 
"It could be anything from your abuser exerting control over your finances, your paycheck. Forcing you to take out loans or credit cards in your name," Wil Lopez, director of government affairs at Urban Resource Institute which is the largest domestic violence shelter provider in the country, told FOX 5 New York. "These survivors are stuck with this debt."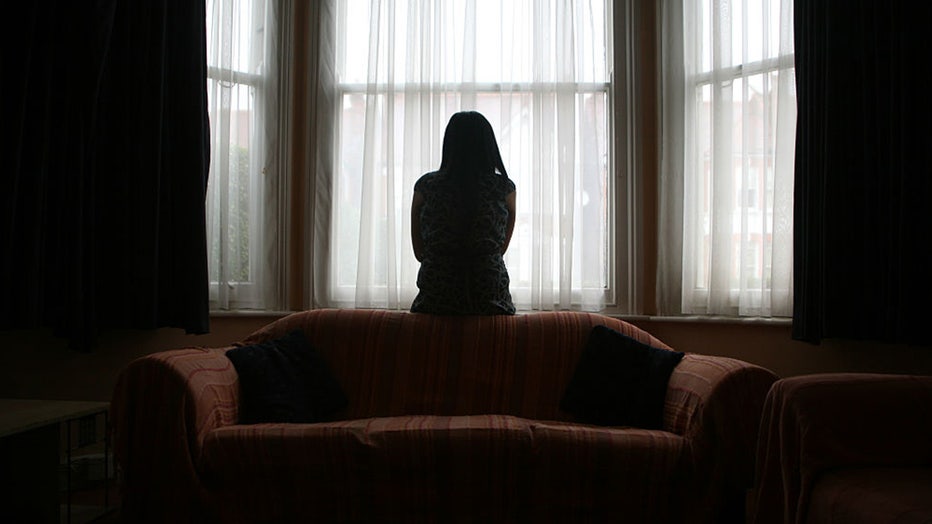 FILE - A young woman who suffers from domestic violence, sits alone. (In Pictures Ltd./Corbis via Getty Images)
Now victims of financial abuse will be entitled to the same resources that are available to victims of physical and mental abuse, said Brooklyn City Council Member Justin Brannan who was the lead sponsor of the bill. 
"The number one reason why people stay in toxic and often violent relationships is because their tormentor is controlling their money," Brannan added. 
"Every New Yorker deserves safety in their relationships and to live a life free of domestic and gender-based violence," Adams said in a statement.