Arrest made after bouncer fatally punched outside Chelsea bar
NEW YORK - The New York City Police Department has made an arrest in connection with the death of a 61-year-old bouncer who died after being punched outside a Chelsea bar on Christmas Eve.
Earl Gumbs, 34, of Manhattan, faces manslaughter and assault charges.
Investigators believe Gumbs is the suspect seen in the video outside Billymark's West Bar on 9th Ave.
The NYPD says the attack happened around 3 a.m. Duane Patterson was outside at the corner of 9th Avenue and W. 29th St. when a man punched him in his face with a closed fist. Patterson fell to the ground and hit his head.
The attacker took off on foot.
Patterson was transported to NYC Health & Hospitals/Bellevue and died with a skull fracture.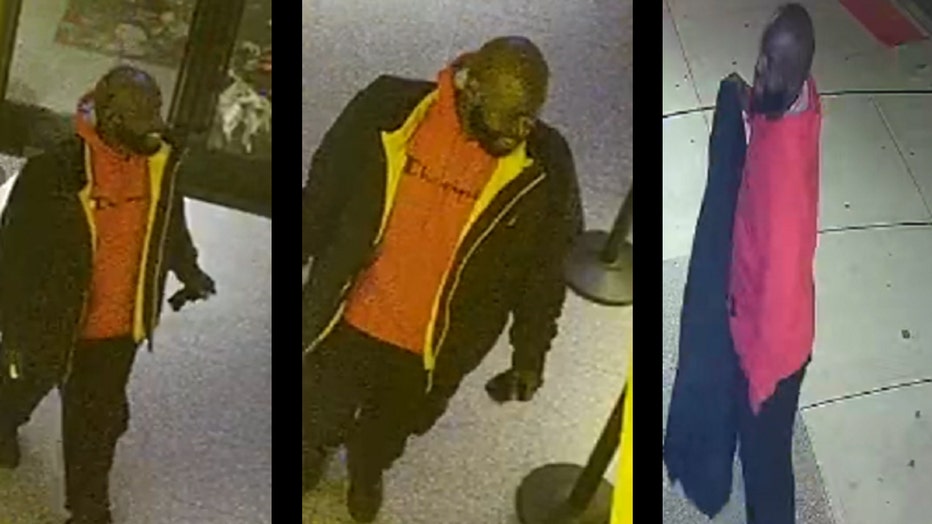 The NYPD had released images of the man wanted in connection with Patterson's death. (NYPD)
His daughter had started a GoFundMe to raise money to help with the family's expenses.