Do you need pet insurance?
NEW YORK - It seems as though there is also something to worry about when it comes to owning a pet; be it a big dog's fragile hips, or a bulldog's breathing and sinus issues.
"We like to say we cover every need for every breed," says Tim Ferris, director of Marketing for the American Kennel Club.
The American Kennel Club is a name synonymous with purebred, high-quality pets. Although they cannot reduce a pet owner's stress level, they say they may be able to alleviate some of the financial burden associated with acquiring a pet.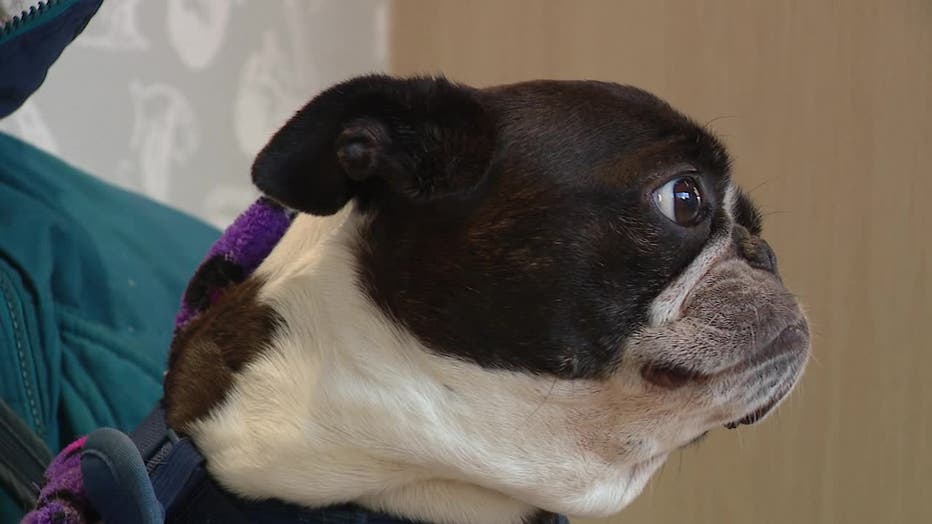 A dog is seen at a vet's office.
Pet Insurance
"The pet insurance space is growing quickly, and AKC pet insurance is a leader," says Ferris.
Each year 1 in 3 pets needs some type of emergency care. Those visits are never cheap.
"We are a reimbursement plan so if you go to the vet, if you've had anything done with your pet that is under the policy we will reimburse you.  You just submit your claim and we will get you your money back," says Ferris.
Anything from Fluffy's annual shots, which can run a few hundred dollars a visit, to Fido's cancer diagnosis, which can cost thousands of dollars.
One of the more common claims is for ACL surgery. Ferris said they had one owner whose dog had two ACLs repaired.
"That's $40,000. Imagine that kind of surprise expense to your budget," says Ferris.
Acquiring pet insurance has become a trend in recent years, growing at an annual rate of 20% over the past five years.
There are a lot of companies that offer some sort of coverage, but AKC says it prides itself on including pre-existing conditions like diabetes and cancer.
The AKC says its plans are customizable and start as low as $10 a month but the price varies depending on things like deductibles and the age and breed of the dog.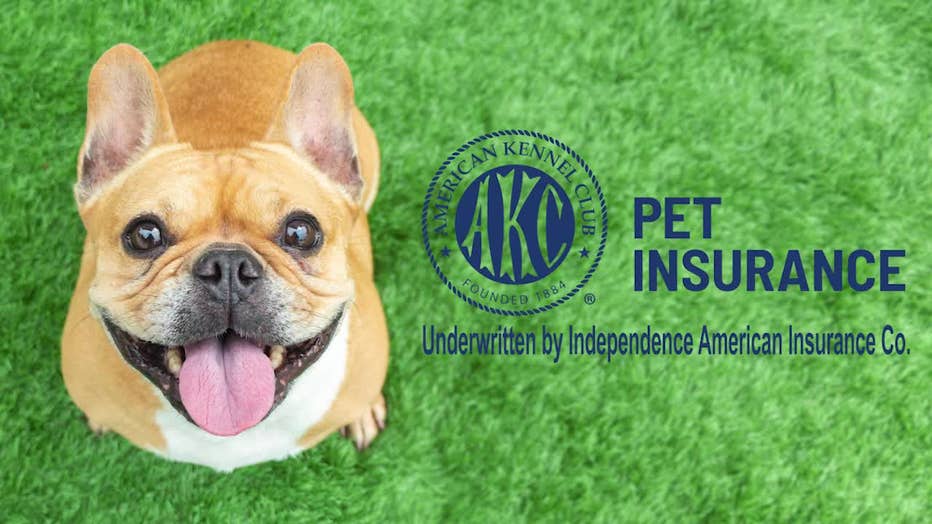 The American Kennel Club offers pet insurance.
Unlike some of AKC's competitors, it says it will allow pet owners to change coverage as a pup ages, and their body shows more signs of wear and tear.
"Any dog owner, before they get a dog should look at what the cost is, not just with pet insurance but just the daily care to make sure their pet is cared for and lives a long, happy life, and pet insurance is one of those considerations," Ferris says.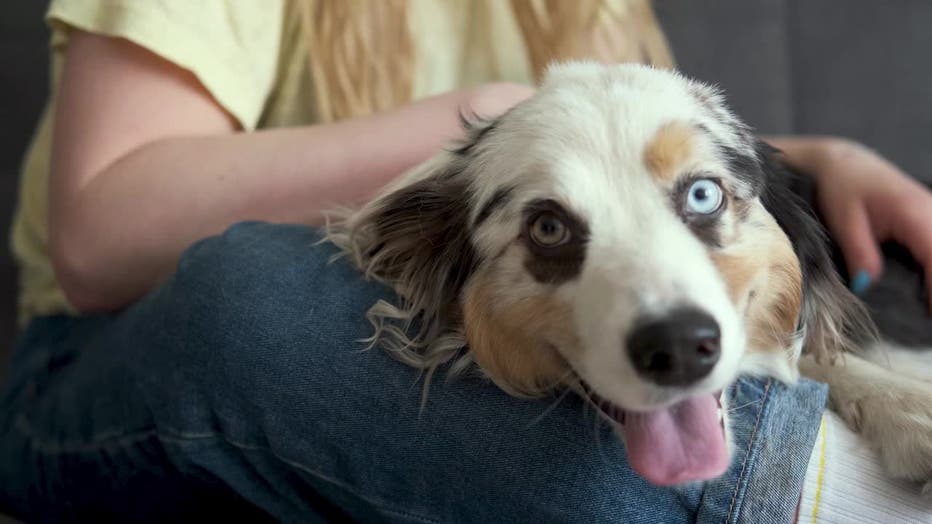 Pet insurance is something to discuss with your veterinarian.  It is also best to shop for the policy that meets your needs.
Fox 5 is a media partner of the American Kennel Club.