DJ Casper, 'Cha-Cha Slide' singer, dies after cancer battle: report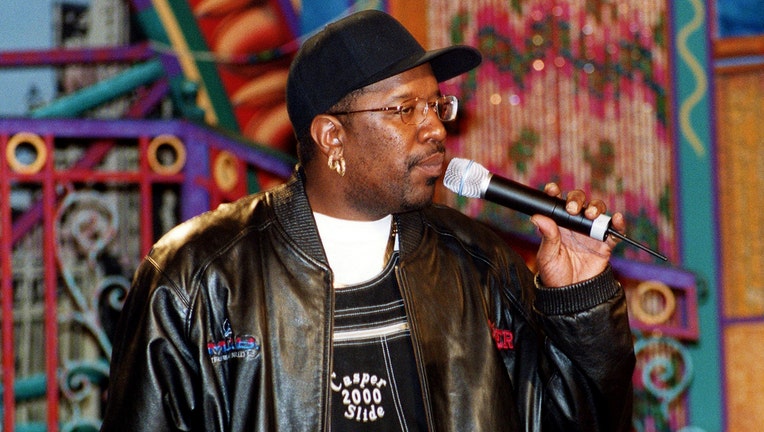 article
CHICAGO - DJ Casper, the musical mind behind the "Cha Cha Slide" – the ubiquitous song played at weddings, gyms and parties – has reportedly died after a battle with cancer. He was 58 years old. 
His death was first confirmed to Chicago news outlet ABC7 on Tuesday by his wife, Kim. TMZ and the BBC also confirmed the news.
Willie Perry Jr., best known as DJ Casper, was an American DJ and songwriter. He was raised in Englewood, Chicago, and was known as Casper because he almost always wore white clothing on stage, according to IMDB. 
Casper's hit record, "Casper Slide Pt. 1" – also known as the "Cha Cha Slide" – was reportedly first created for his nephew, who worked as a personal trainer. The song was later picked up by Universal Records. 
In 2019, the singer opened up about his battle with cancer. He was diagnosed with kidney and liver cancer in 2016, according to the Chicago Sun-Times. 
Perry made an appearance as a DJ in the season 6 episode of "Orange Is the New Black." He was also known as an on-air personality with iHeart Radio station WVAZ V103 Chicago.
This story was reported from Los Angeles.