Disney to buy the rest of Hulu for $8.6B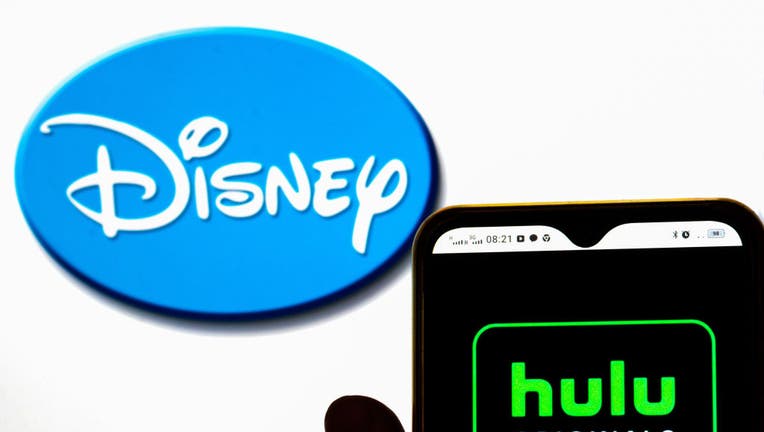 article
BURBANK, Calif. - The Burbank-based Walt Disney Co. announced Wednesday it has reached a deal to acquire Comcast Corp.'s remaining 33% stake in the Hulu streaming service for an anticipated $8.61 billion.
The exact purchase price could vary pending the outcome of a value assessment of Hulu, and if the value is determined to be higher, Disney will pay the difference, according to the media giant.
Once finalized, Disney will have full ownership of the streaming service.
"The acquisition of Comcast's stake in Hulu at fair market value will further Disney's streaming objectives," according to a company statement.
SUGGESTED: Hollywood actors strike reaches 111 days as both sides project 'cautious optimism'
Disney officials said the process of appraising Hulu's value should be completed sometime next year.
The announcement came on a day that striking SAG-AFTRA actors held a massive picket outside Disney studios in Burbank. It was unclear if the union chose to focus its picketing on Disney with knowledge of its anticipated Hulu acquisition.
Contract talks were continuing Wednesday between SAG-AFTRA and the Alliance of Motion Picture and Television Producers, of which Disney is a member. Disney CEO Bob Iger is believed to be an active participant in the ongoing talks, as he was in discussions that led to a contract agreement with the Writers Guild of America.