Did you win? Check out the winning Mega Millions numbers for Jan. 13
PHOENIX - The winning numbers for the Mega Millions drawing on Jan. 13, 2023 have been selected.
Jackpot for the drawing reached an estimated $1.35 billion, after no ticket matched all six numbers for the Jan. 10 drawing.
The numbers drawn on Jan. 13 are:
The mega ball is 14.
The Mega Millions record remains at $1.537 billion, won by a single ticket in South Carolina in October 2018. 
Good luck!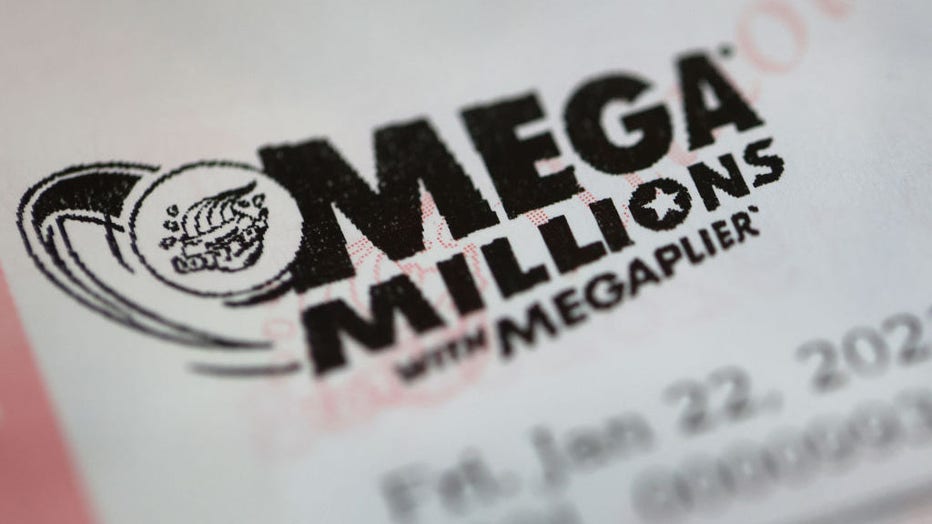 FILE - Mega Millions lottery tickets are sold at a 7-Eleven store in the Loop on Jan. 22, 2021, in Chicago, Illinois. (Photo Illustration by Scott Olson/Getty Images)