Diabetic teen from Long Island missing and could be in danger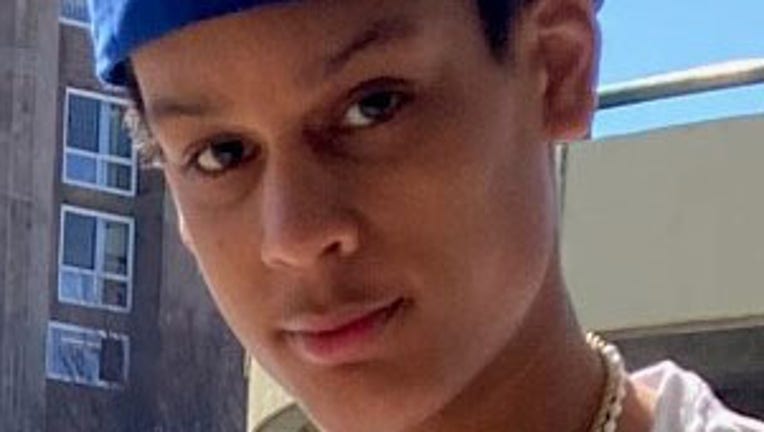 NEW YORK - Police on Long Island issued a missing child alert early Wednesday for the disappearance of a diabetic teen who may be in imminent danger.
Nokosi Martin, 15, was last seen Tuesday on Convent Road in Syosset at approximately 9:45 p.m.
The teen is an insulin-dependent diabetic.
He is described by police as 5'10" tall, 159lbs, with brown hair and brown eyes. He was last wearing a white t-shirt, blue jeans, a black and white camouflage sweatshirt and white sneakers. He has tattoos on both forearms.
If you see Nokosi, please call the Nassau County Police 2nd precinct at (516) 573-7347, or 911.